There will be a Stanfield Echo HS track meet in Stanfield tonight starting at 4:00. Seniors will be recognized during the meet.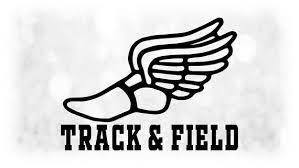 This Tuesday, April 26th will be the last softball home game for our senior players. The games start at 2pm, and we will announce Seniors in between games. Come show your support for these amazing young ladies.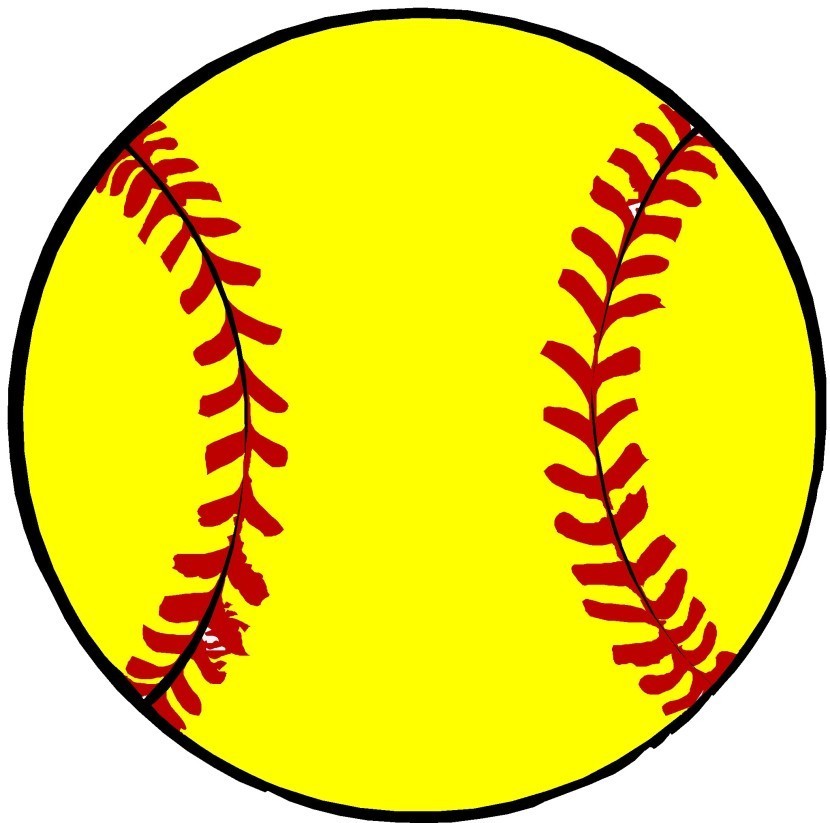 Attention!!! Umatilla County Weed Control will be spraying herbicide and sterilant on the playground and all areas around the school this Friday (4/22). We will need everyone to KEEP OFF these areas for 48 hours (Fri-Sun). Thank you for your cooperation.

The Celebration of Success Awards Assembly will be held Wednesday, May 18th. We have attached the Celebration of Success Nomination Form. Please take a moment to nominate an individual you feel makes an outstanding contribution to the Echo School District and goes above and beyond expectations.
https://5il.co/1904z
(Nomination Form)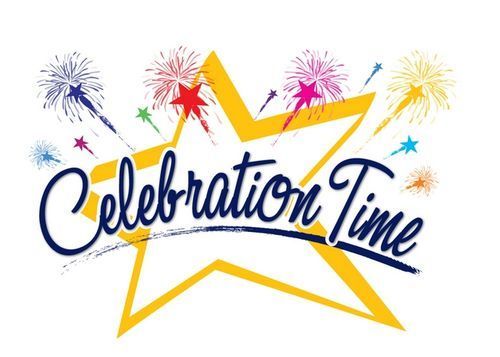 Buy One, Get One at the Scholastic Book Fair!! eWallet is a great way for students to shop but not have to bring cash. Click on the link below for more information!
https://www.scholastic.com/bf/echoschool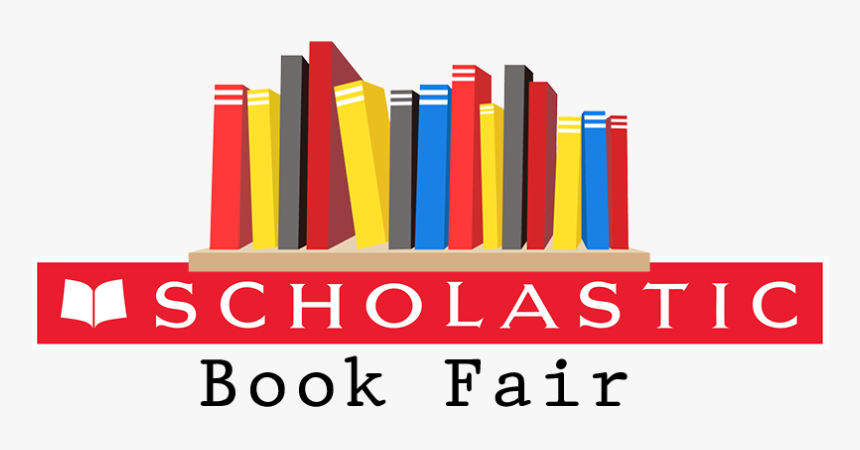 Just a friendly reminder that Kindergarten Round-Up is tomorrow (4/19) at 5:30!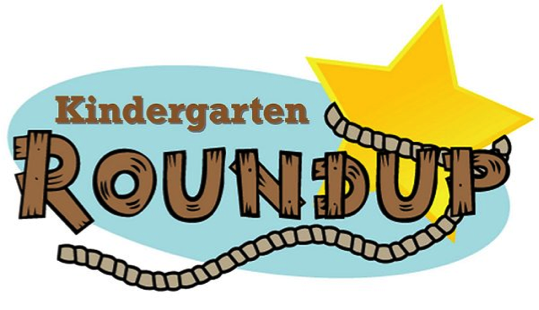 The Scholastic Book Fair will be open Monday-Thursday of this week (4/18-4/21) during lunch and after school. The book fair will be set up in the staff room!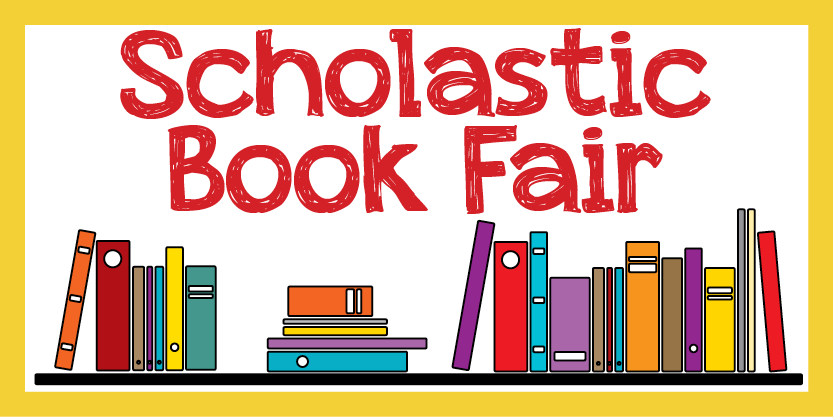 The HS Softball games have been CANCELLED for today (4/16) and rescheduled for Monday (4/18) at 2:00!

Tennis has been cancelled for today (4/12)

For those of you who did not pick up your pie orders by 1:00pm today, please come through the main office and we will get you your pies!

For those of you who purchased from the pie fundraiser, your orders will be available for pick-up Tuesday, April 12th from 8:00am - 1:00pm.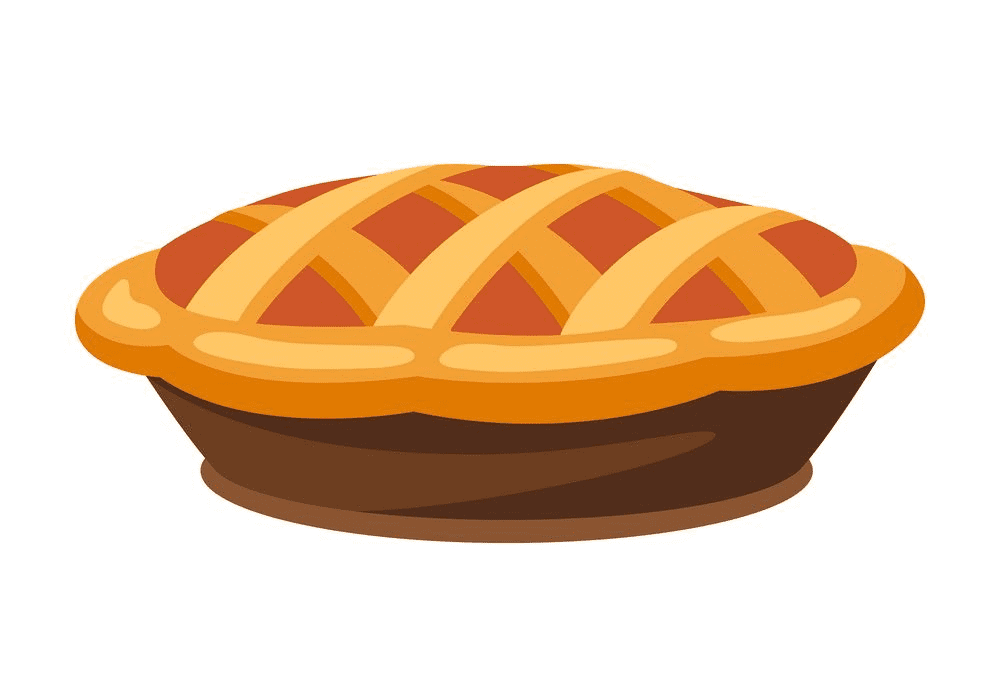 Parent/Teacher Conferences are being held for JH/HS this Wednesday and Thursday evening from 4:00-8:00pm. Conferences will be held in the commons. You can come by anytime between 4:00 and 8:00pm. This is a great opportunity to ask questions and to meet with your student(s) teachers to discuss any concerns you may have.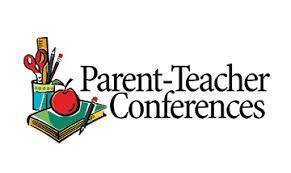 There will be no Cougar Nation tomorrow (4/6) for high school students. Class will start at 8:15!

Here's a look at the athletic schedule for the week of 04/04-04/09

Don't forget to come support Mrs. Bench tonight. The benefit is being held from 5:30-7:30 at Echo Ridge Winery. There will be tacos, music and a silent auction! $10 will get you three tacos with rice and beans, as well as your choice of a non-alcoholic beverage. We hope to see you there!

ATTENTION SOFTBALL SPECTATORS!!! The girl's JV softball game will be played at noon today in John Day!

We are unable to receive incoming or outgoing calls at this time. The issue has been reported. If you need to reach us please email me at
mpalmateer@echosd5.org
and I will do my best to answer your questions and relay your messages.

April Lunch Menu!

Kindergarten Round-Up is just around the corner. Make sure to mark your calendars for April 19th, 5:30 - 7:30pm. Click the link below to view an informative letter from Superintendent Smith.
https://5il.co/17vkq
https://5il.co/17v71
(Spanish)