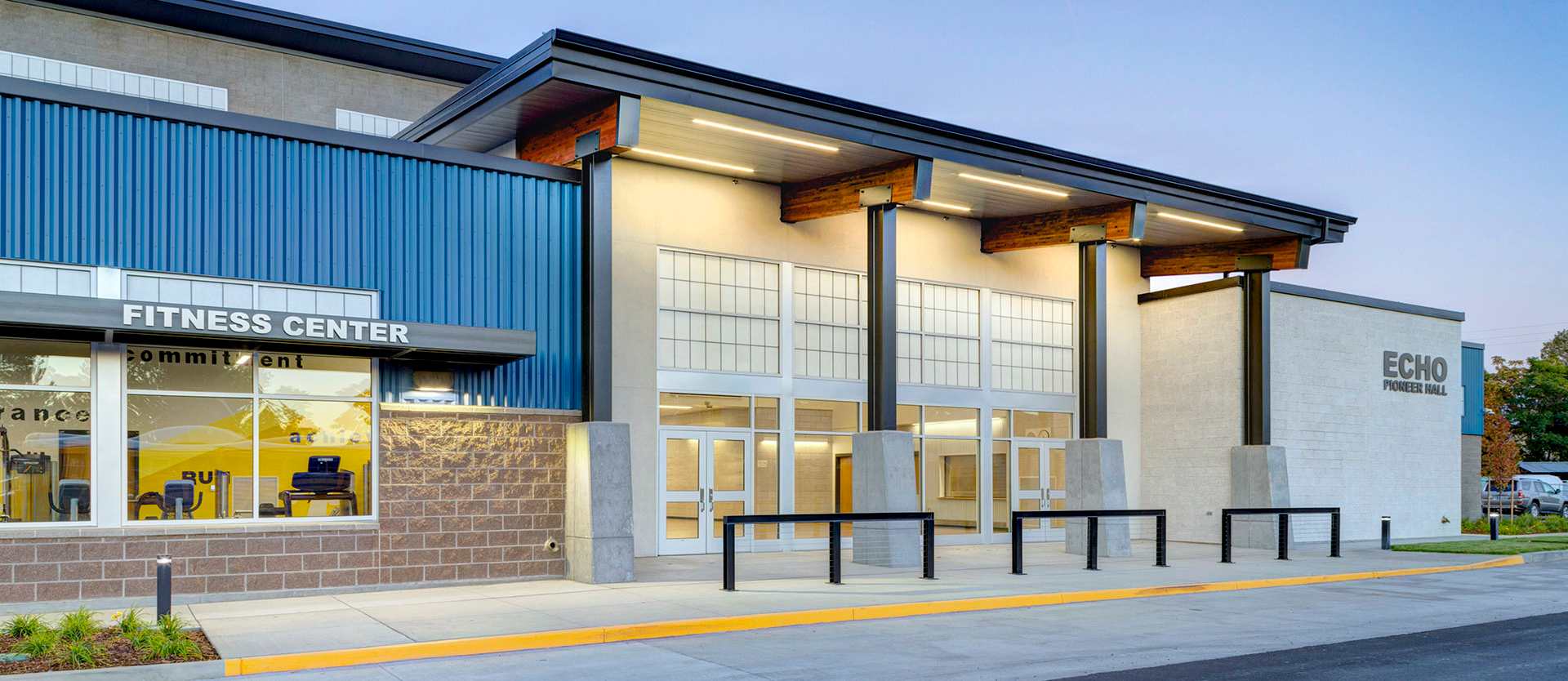 Senior Spotlight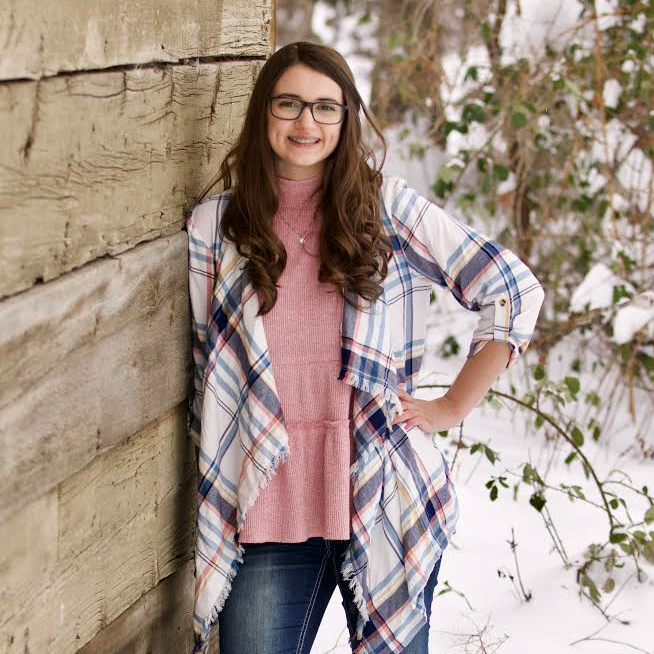 Emily plans to attend Eastern Oregon University to earn a Bachelors in Communications. She was awarded a scholarship to be on the trapshooting team. After she receives her bachelors she plans to attend Washington State University to get her Masters in Pediatric Speech and Language Pathology.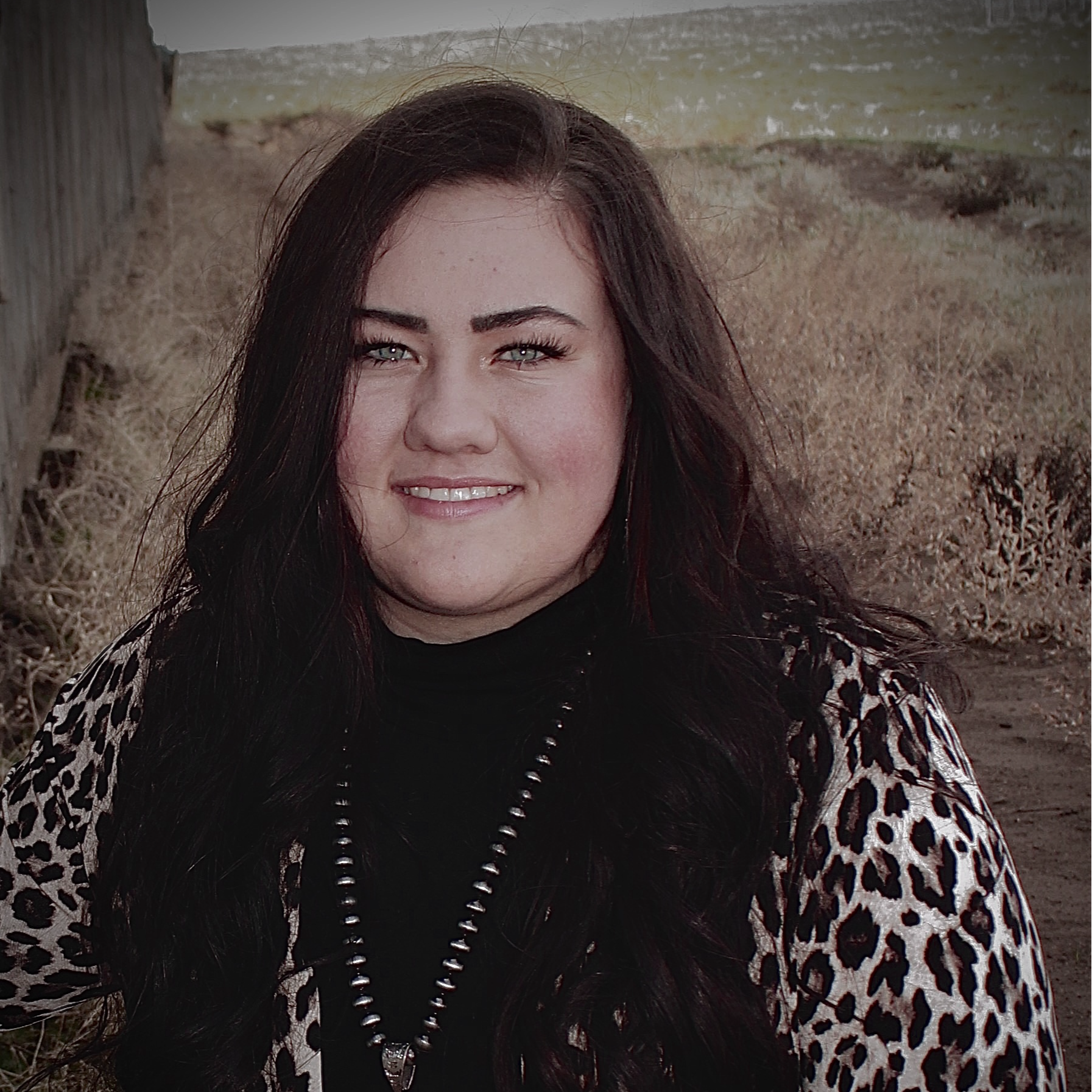 Kate plans on attending BMCC for two years and then continuing on to EOU to obtain an Agricultural Business Degree. She also plans to compete on the college rodeo team.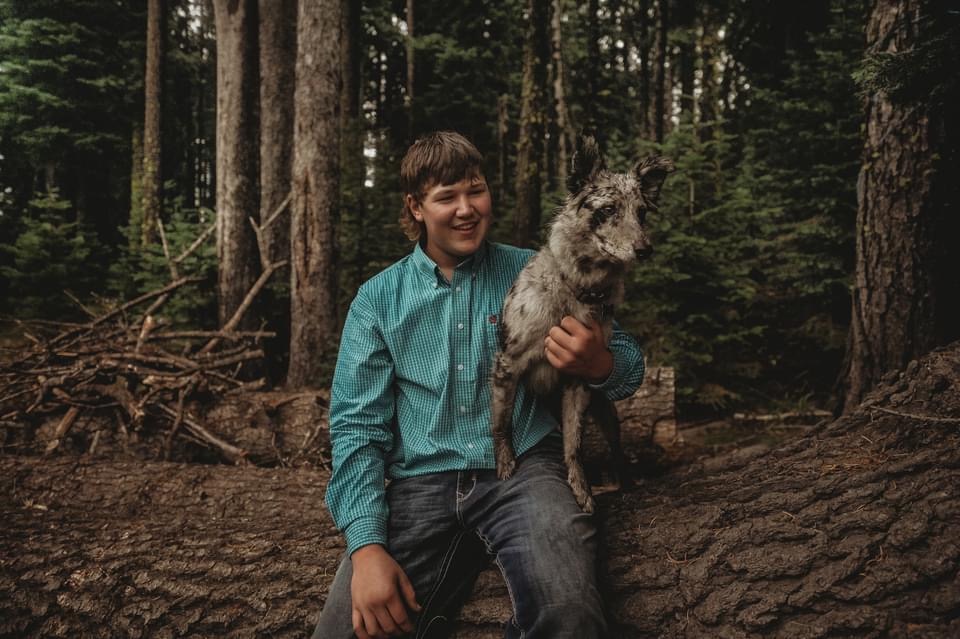 After graduation Kenneth plans to work as a Diesel Mechanic for his dad.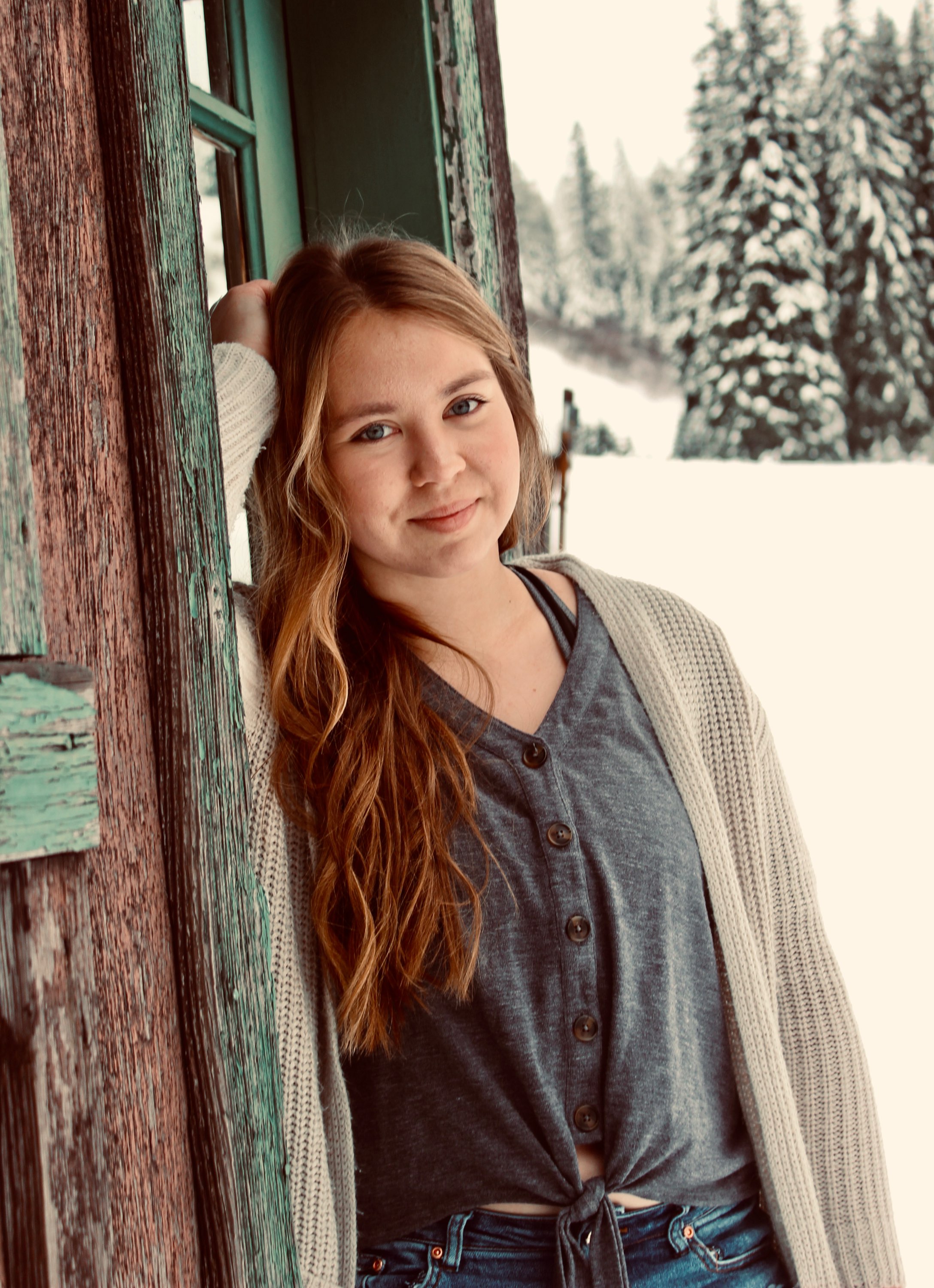 Eida plans on continuing her education through BMCC to receive my AAOT and then transferring to OSU to become a Doctor of Veterinary Medicine.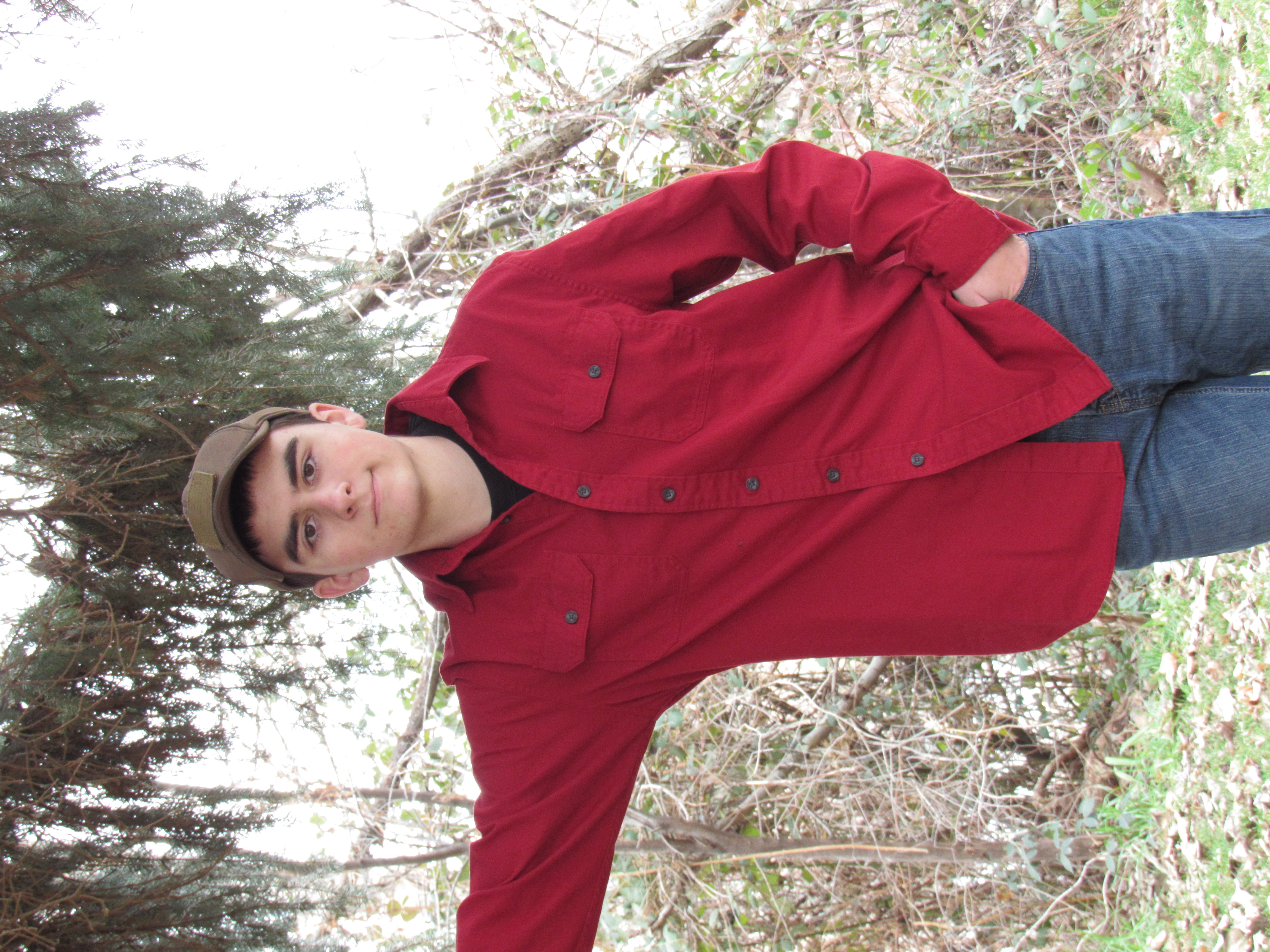 Michael on joining the Navy and hopes to become a guard or a Military Police Officer. After serving he would like to attend college to obtain a Bachelors in Criminal Law and Natural Resources, with hopes of becoming a Game Warden for the Oregon State Police.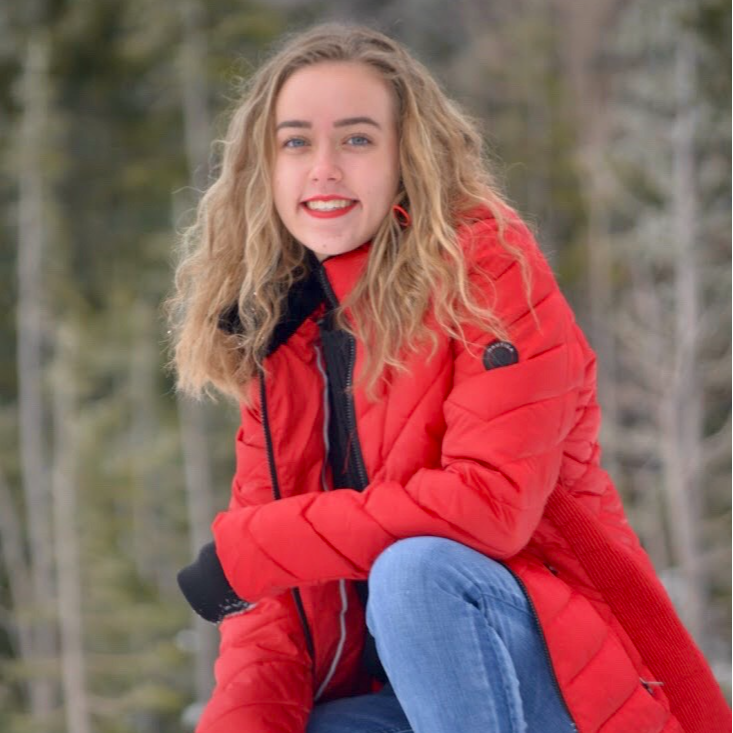 Zoe plans to attend Trinity Western University, a Christian university in Langley, BC, Canada, for a major in psychology and additional studies in music. She is looking into a career in Applied Behavior Analysis or Music Therapy.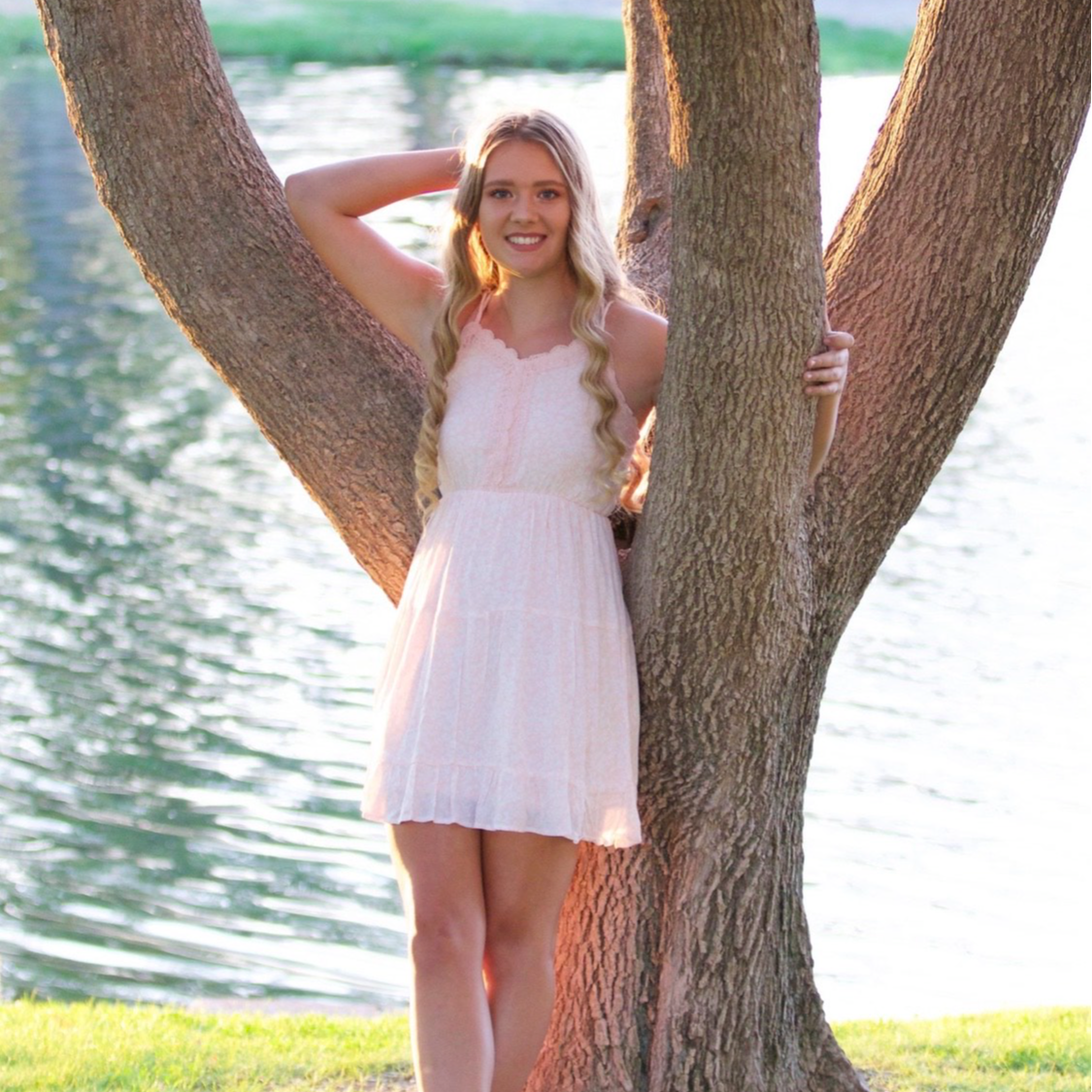 Natalie plans to attend ASU in the fall. She would like major in Forensic Science in hopes of become a Forensic Pathologist.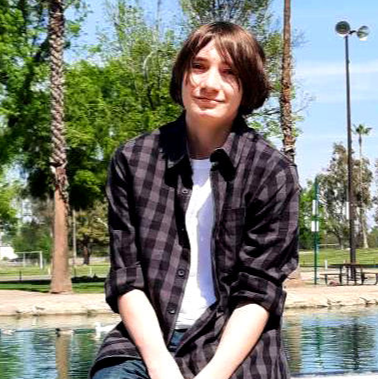 Kolby would like to work and save money for a few years with hopes of moving out of the country.