Click the image for a flyer of weekly events for 10/25 - 10/30

Picture retake day has been moved to Tuesday, November 23rd. The school pictures arrived and will be sent home with students today and tomorrow.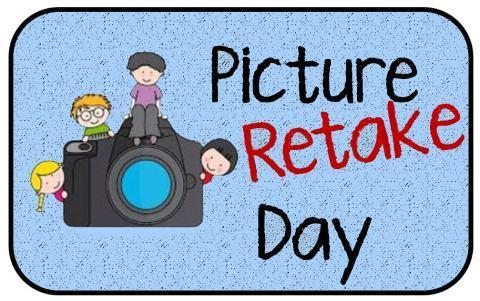 Come support our Echo Cougar Volleyball team at the District Volleyball Tournament this Saturday October 23rd in Echo. Games start @ 10:00am. We hope to see you there. GO COUGS!!!

ECHO COUGAR VOLLEYBALL VS BICKLETON & SENIOR NIGHT OCTOBER 12, 2021 @5:00.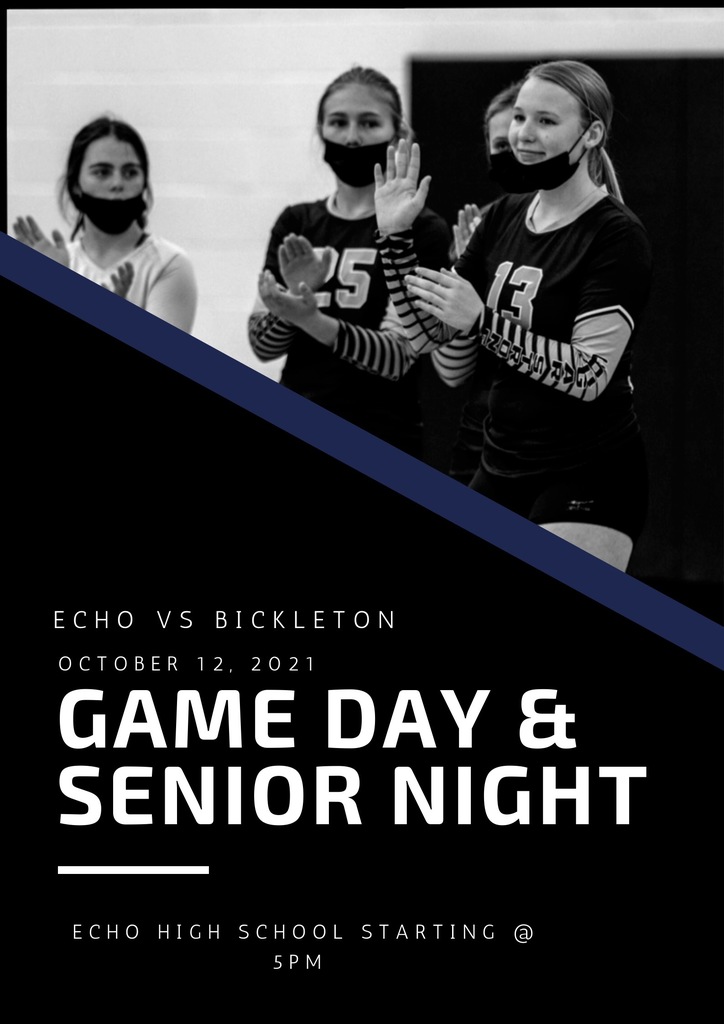 ECHO COUGAR FOOTBALL VS PRAIRE CITY & SENIOR NIGHT THIS FRIDAY OCTOBER 15TH @ 7:00.

Click the link below to view an informative flyer regarding Cougar Youth Wrestling!
https://5il.co/101xf

Echo Cougar Fan Gear is here!!! Click the link below to view all the information needed to order from our online store.
https://5il.co/101h9

It's Homecoming Week!!! Below is a schedule of events... Monday Camo day Tuesday Twin day HS Volleyball 5:00 pm - blue out Iron Man Volleyball after HS Volleyball Wednesday Adam Sandler day Noise Parade 7:00 pm Thursday Cougar Pride day HS soccer 4 pm - white out Powder puff football - 7:00 pm Friday HS volleyball 5:00 pm Neon Night HS football 7:00 pm Neon Night

PICTURE DAY IS TOMORROW SEPTEMBER 21st!!! For those of you interested in ordering online go to mylifetouch.com and use our Picture Day ID: EVTKH2HXC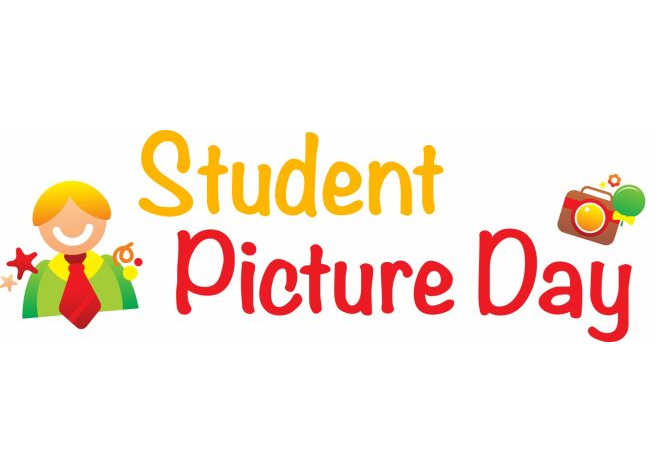 TAILGATE PARTY THIS FRIDAY, SEPTEMBER 17TH @5:00pm - KICKOFF!!!! JOIN US FOR FOOD, GAMES, AND FUN AS WE GET PUMPED UP TO CHEER ON OUR ECHO COUGAR HS FOOTBALL TEAM. GOOOOOOOO COUGARS!!!! - FREE FOOD -GAMES - KICK A 30 YARD FIELD GOAL AND BE ENTERED TO WHEN A PRIZE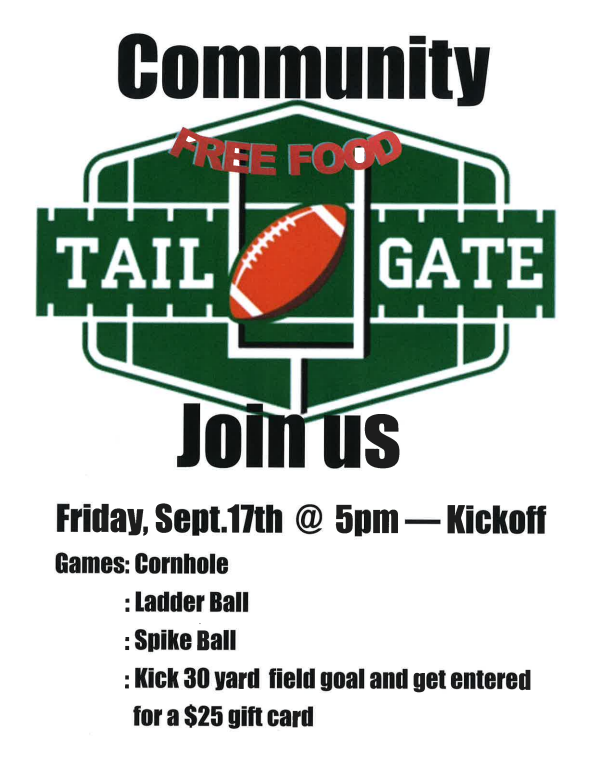 The high school football game has been cancelled for tonight (9/10)

ECHO YOUTH VOLLEYBALL ANNOUNCEMENT Attention all Echo 3rd-5th grade girls interested in participating in volleyball. Be looking for a registration form to be coming home in your student(s) backpack. This volleyball league will coordinate with teams from Boardman, Hermiston, Heppner, Stanfield, Irrigon, and Umatilla. The teams will play Friday or Saturday for a 5-6 week season. There is NO FEE, but will be a $10 charge for the jersey. Make sure to complete the registration form and return it to school Tuesday, September 7th. The season is scheduled to start next weekend. If you have any questions or may be interested in coaching, contact Rachel Allen at
rallen@echosd5.org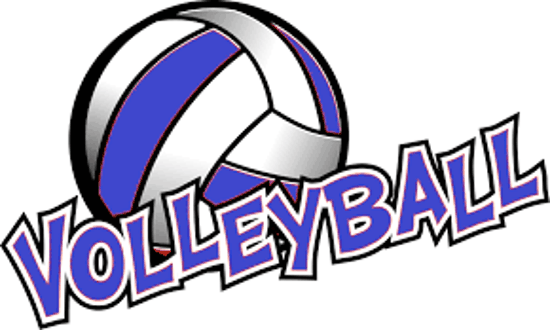 CROSS COUNTRY ANNOUNCEMENT Attention all high school and middle school students interested in participating in cross country. Practices have started and athletes will be meeting Monday-Thursday at the Stanfield High School in Mrs. Blackburn's room. Practices will start each day at 4:oo.


There will be no school Monday, September 6th in observance of Labor Day!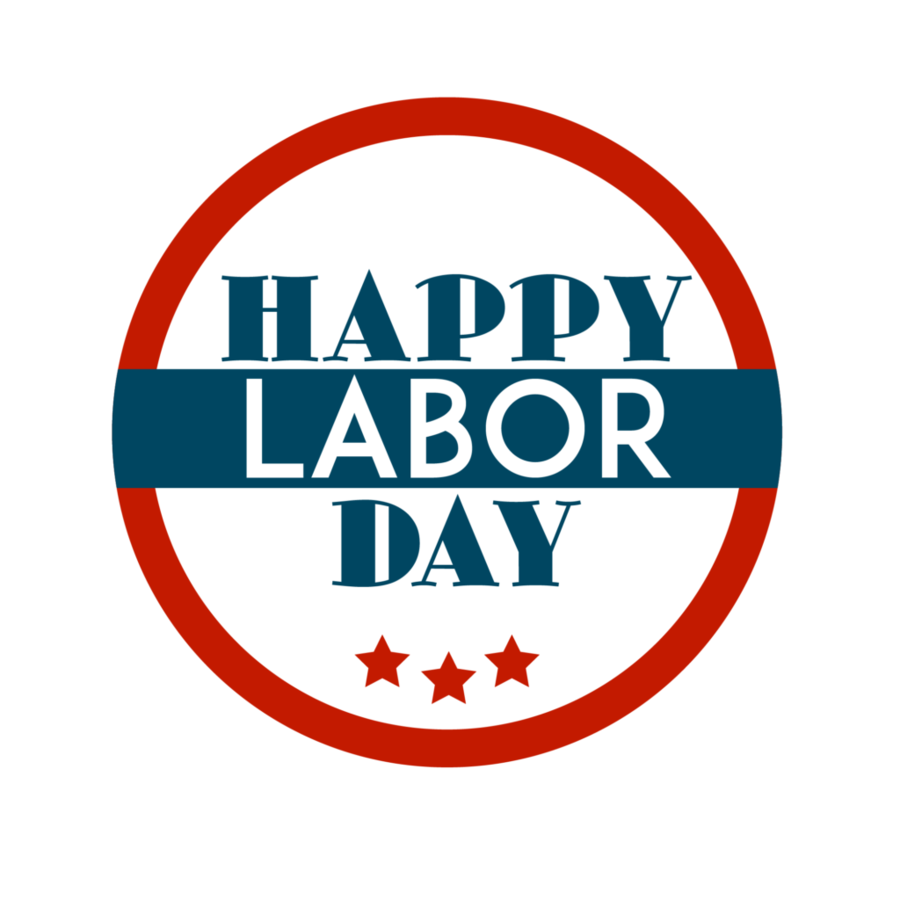 Check your email for a parent letter from superintendent Smith. It will show up as No Reply in your inbox. For your convenience, we have included a link to the letter below.
https://5il.co/xorz


Dear Parents and Families, As a state and community, we have a shared goal to ensure that every student in Oregon is able to attend school in-person, every school day for the entire 2021-22 school year. In order to do so, we are prioritizing student and staff health and safety. The Oregon Department of Education and the Oregon Health Authority recently shared requirements for face coverings in K-12 schools. We know you may have questions about this requirement and as a community, we have an opportunity to join state education and health officials during one of two Facebook Live Town Hall events: Tuesday, August 17, 6-7 p.m. PST Wednesday, August 18 (for the Spanish speaking community), 6-7 p.m. PST Please note that a Facebook account is not required to access these events. Participants will be invited to share questions during the events and can also submit questions ahead of time by using this Google Form. For Communicating with Spanish Speaking Families: Requisitos para el uso de cubrebocas en escuelas K-12: Preguntas y respuestas en vivo en todo el est Como estado y comunidad, nuestra meta es asegurar que cada estudiante en Oregon pueda asistir a la escuela en persona, todos los días escolares durante todo el año escolar. Para hacerlo, estamos dando prioridad a la salud y seguridad de los estudiantes y del personal de las escuelas. El Departamento de Educación de Oregon y el Oregon Health Authority compartieron recientemente el cambio en los requisitos para el uso de cubrebocas en las escuelas de grados Kínder a 12. Sabemos que puede tener preguntas sobre este nuevo requisito. Invitamos a todos los residentes de Oregon a que acompañen a los funcionarios estatales de educación y salud en un evento de Facebook Live el miércoles 18 de agosto. Invitaremos a las personas a que compartan sus preguntas durante el evento y también pueden enviar preguntas con anticipación mediante este formulario de Google:
https://forms.gle/zfkSoiWKU3apCwxU6
Contact Information & Resources: For general feedback -
ODECovid19@ode.state.or.us
For questions about the events -
morgan.zimmerman@ode.state.or.us
Visit the Ready Schools, Safe Learners webpage for the latest information on the 2021-22 school year. -- Raymon J. Smith Superintendent Echo School District Effort, Commitment, Honor, Ownership.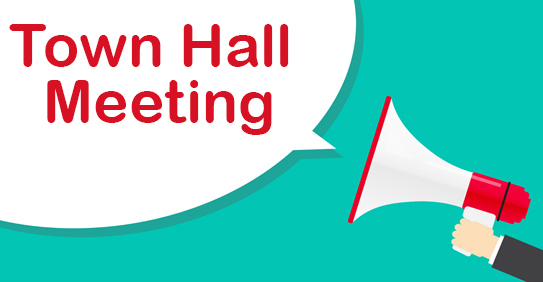 Due to a technical issue Online Registration will begin on Tuesday August 17th, 2021 instead of August 16th, 2021. We are sorry for the inconvenience.

SPORTS PHYSICAL CLINIC Family Health Associates will be at the Echo School District to do sports physicals and baseline ImPACT testing on Wednesday, August 18th from 5:00-8:00pm in Pioneer Hall. Student(s) entering 7th, 9th, and 11th grade whom wish to participate in sports will need to have a physical before they are able to participate in practice.