GREAT NEWS!!! ATTENTION HS GIRLS SOCCER!!! Practice is back on for tomorrow at 5:30 at Bard Park.

Update to earlier post regarding soccer practice! Do to some unforseen circumstances soccer practice will be cancelled until further notice.

⚽️⚽️⚽️ATTENTION HS GIRL'S SOCCER!!! Practice starts tomorrow (8/16) at noon on the Echo Soccer Field.

ATTENTION those of you who may need some help with online registration!!! Help will be available in the district office tomorrow (8/16) from 9:00am-3:00pm and Wednesday (8/17) from 4:00-7:00pm. If there are students new to our district that have not yet completed registration packets, please come in during these times to do so. We look forward to assisting you!

Home access is back up and working for online registration! Thanks again for your patience.

🏐🏐🏐Mandatory practice starts for High School Volleyball tomorrow(8/15). This week practices will be 4:30-7:30 pm Monday-Friday. Please be at the gym and ready to start practice at 4:30. Wear good gym shoes, knee pads, comfortable athletic clothes and don't forget your water bottle. There will be a 30 minute chalk talk session mid-practice. You can bring a snack to eat during that time. Don't forget 9th, 11th, and athletes that did not play a sport last year are required to have a physical before they can start practice.

🏈🏈🏈High School Football starts tomorrow (8/15). Practice will be Monday-Friday this week from 6pm-9pm. Practices will start on the field and then move to the weight room. Don't forget that 9th, 11th, and athletes that did not play a sport last year are required to have a physical before they can start practice.

We are aware that there is an issue with the home access page and are looking into the issue. We are sorry for the inconvenience. Please stay tuned for an update!

The Umatilla County Fair Beef Barn was a good place be these past few days! Shout out to all our Echo students and their families who are participating in fair this week🐴🐑🐷🐮🐐🐹🐰🐔 Here's a few highlights from our correspondent in the Beef Barn.... Ella Murray - Junior Reserve Champion Showman Tanner Meads - Champion FFA Market Steer Colter Meeds - Reserve Champion FFA Market Steer Mason Murdock - Champion FFA Showman Mack Murdock - Reserve Champion 4-H Showman Claire Stanley - Novice Beef Champion Showman Reagan Francis - Novice Beef Reserve Champion Showman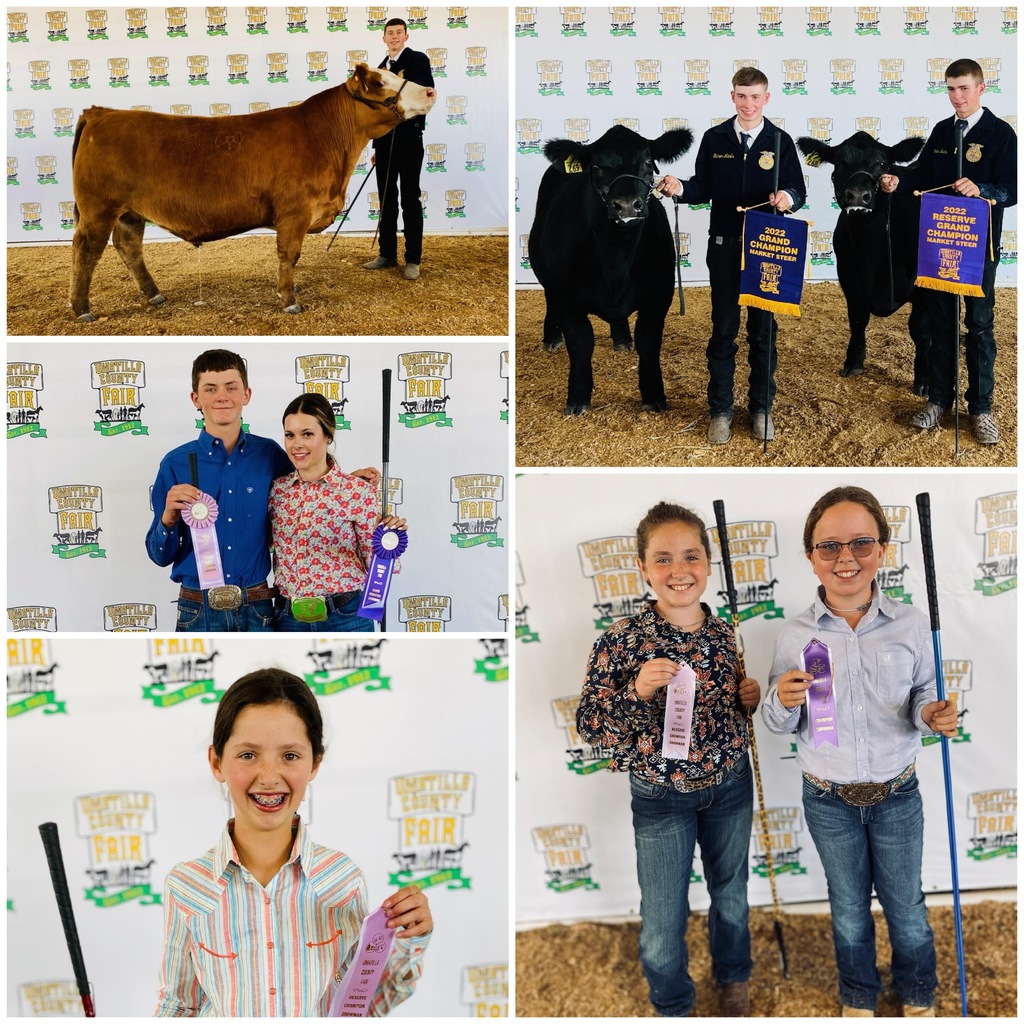 Online registration will begin on Monday August 8, 2022 and end on August 18, 2022. In person help will be available August 16, 2022 from 9am-3pm and August 17, 2022 from 3pm to 7pm. New students to the district may also pick up registration packets during these times. If there are questions please email Jenny Thomas at
jthomas@echosd5.org
. El registro en línea comenzará el lunes 8 de agosto de 2022 y finalizará el 18 de agosto de 2022. La ayuda en persona estará disponible el 16 de agosto de 2022 de 9 am a 3 pm y el 17 de agosto de 2022 de 3 pm a 7 pm. Los nuevos estudiantes del distrito también pueden recoger los paquetes de inscripción durante estos horarios. Si tiene preguntas, envíe un correo electrónico a Jenny Thomas a
jthomas@echosd5.org
.
https://5il.co/1fb9u
(English Info. letter)
https://5il.co/1fb9v
(Registro/Spanish)
https://5il.co/1fb9x
(English registration instructions)
https://5il.co/1fb9y
(instrucciones/Spanish)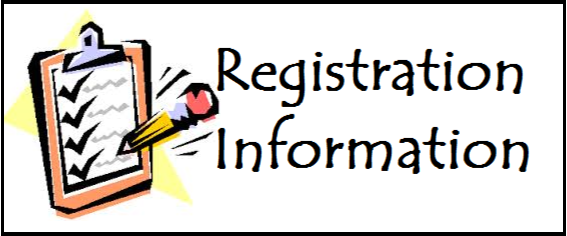 SPORTS PHYSICAL OPPORTUNITIES⚽️⚾️🥎🏀🏐👟 Dr. Earl's office will be at the Echo School District August 17th from 1-4pm. Stanfield Secondary School will also offer sports physicals on August 3rd from 1:30-4pm in the Staff Room. Both sites are being offered and are free for Echo/Stanfield students. All students in 7th, 9th, 11th, and if they did not play a sport last year are required to have a physical before they can start practice.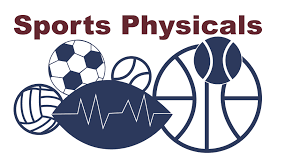 Preschool Families…. The Preschool is looking for new or gently used Duplo Legos (ages 2-5), Fisher Price Little People sets, family doll house sets, tractors, farm animals, fences, a barn, and pretend construction sets and tools. Please contact Mrs. T(
jtaruscio@echosd5.org
) or Mrs. Mize (
mmize@echosd5.org
if you are interested in donating. Any donations would be greatly appreciated! Thank you!

The 2022-23 School Supply List is ready! Click the link below to view/print the supply list. I will be delivering a large stack of them to Walmart later this afternoon. Have a great week!
https://5il.co/1ecxc
- K-12th
https://5il.co/1ecxe
- Preschool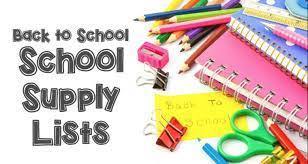 Preschool Graduation is tomorrow (6/8) from 5:30-6:30.


Attention Parents!!! If your student has any form of medication that has been checked into the office, you will need to pick it up and sign it out on the last day of school. All medication left at the school after June 9th will be properly disposed of.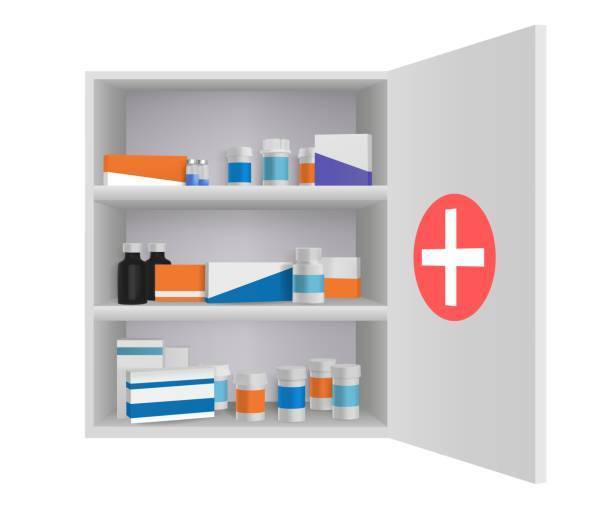 The last day of school is Wednesday June 8th. Make sure to be asking your student(s) about the end of the year process and checking backpacks for important information. JH/HS students will be receiving their check-out forms tomorrow. Any balances (fees) owed to the school will be written on this form. Fee's can be paid in the office (cash, check, card) or over the phone by credit/debit card. The JH/HS Silverwood Rewards Trip permission slip will be sent home tomorrow. If you have any questions don't hesitate to call or email us.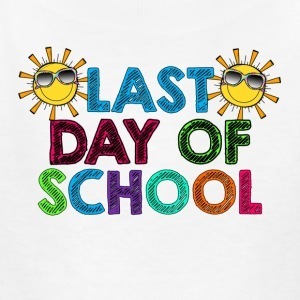 As you can see, the Echo Elementary Assembly was the place to be this morning. There were awards given, bikes won, and even pie smashing to Principal Holman's face. Congratulations to all of our elementary student's for their growth and success throughout the school year!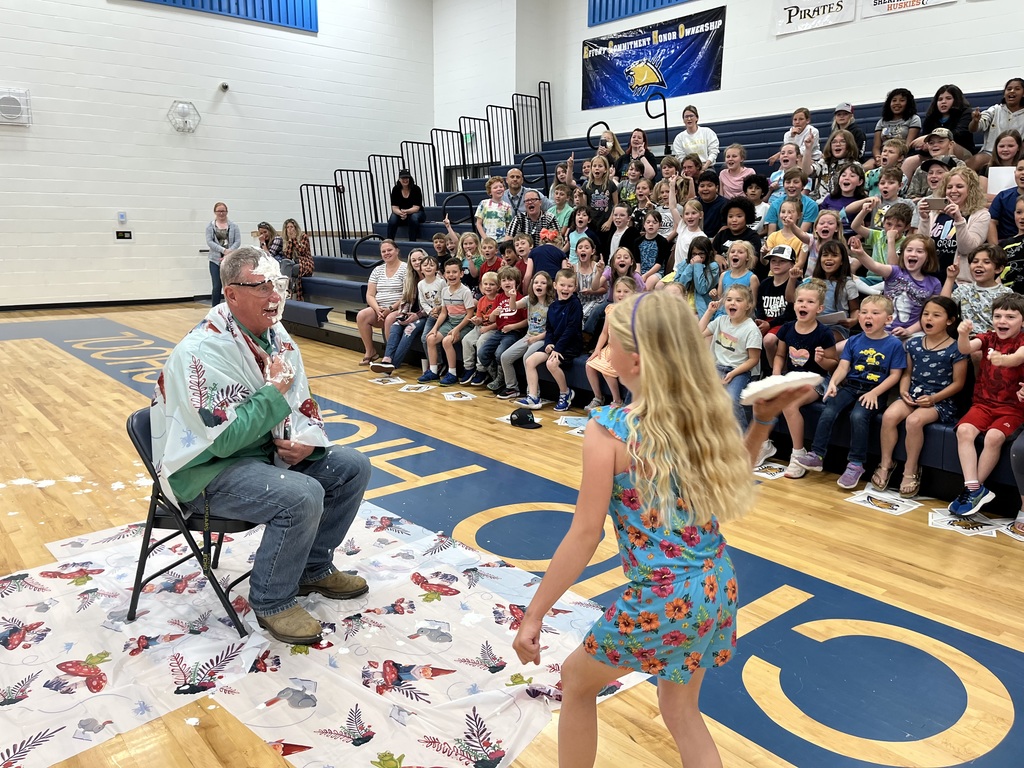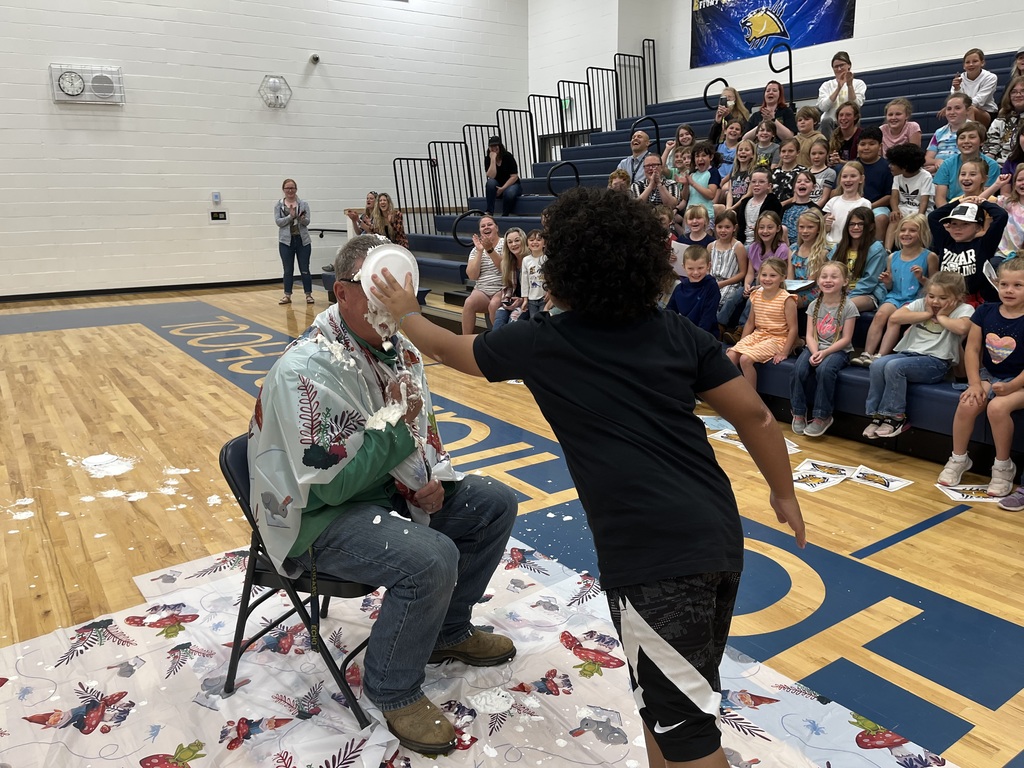 Echo Car Show was another huge success! Special thanks to all of you that help make this annual event so incredible. Photo Credit: Mrs. Murdock 📷