Sports Schedule 👟⚾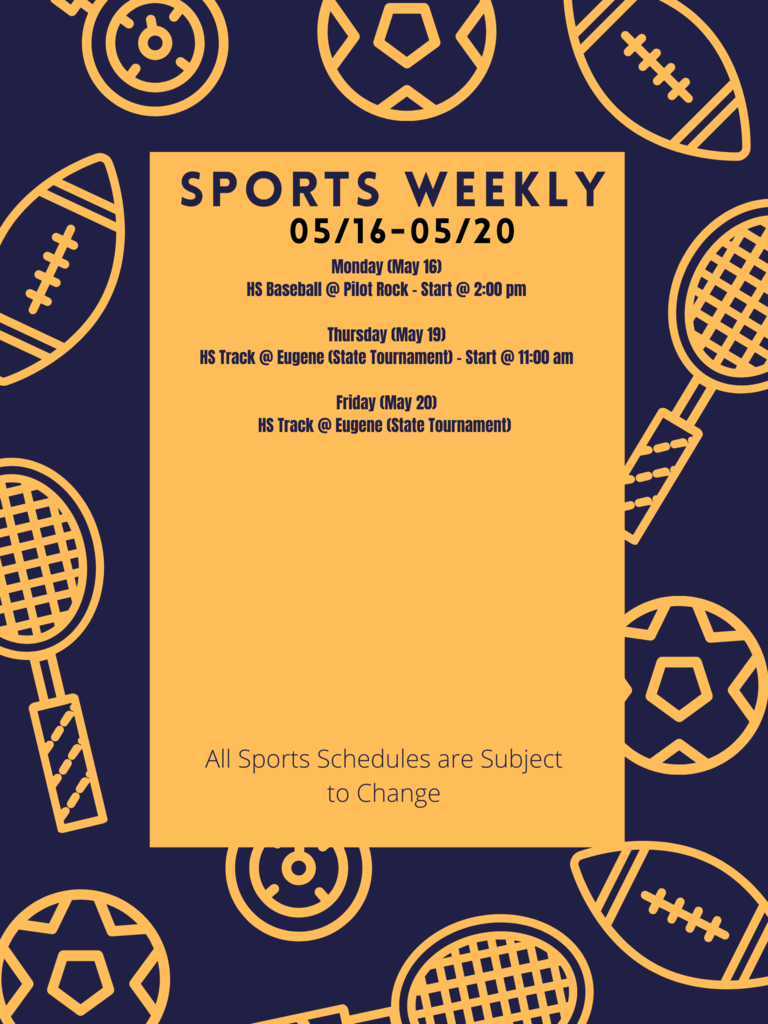 Join us for the Celebration of Success Assembly at 1:00 on Wednesday in the new gym🎉🎉🎉

Congratulations to the Stanfield/Echo Girls Track Team on winning the District Title for the 2nd year in a row!!! It took every bit of effort these girls had in them to pull it off. Way to show up and work hard. We are proud of you🏅🎉👟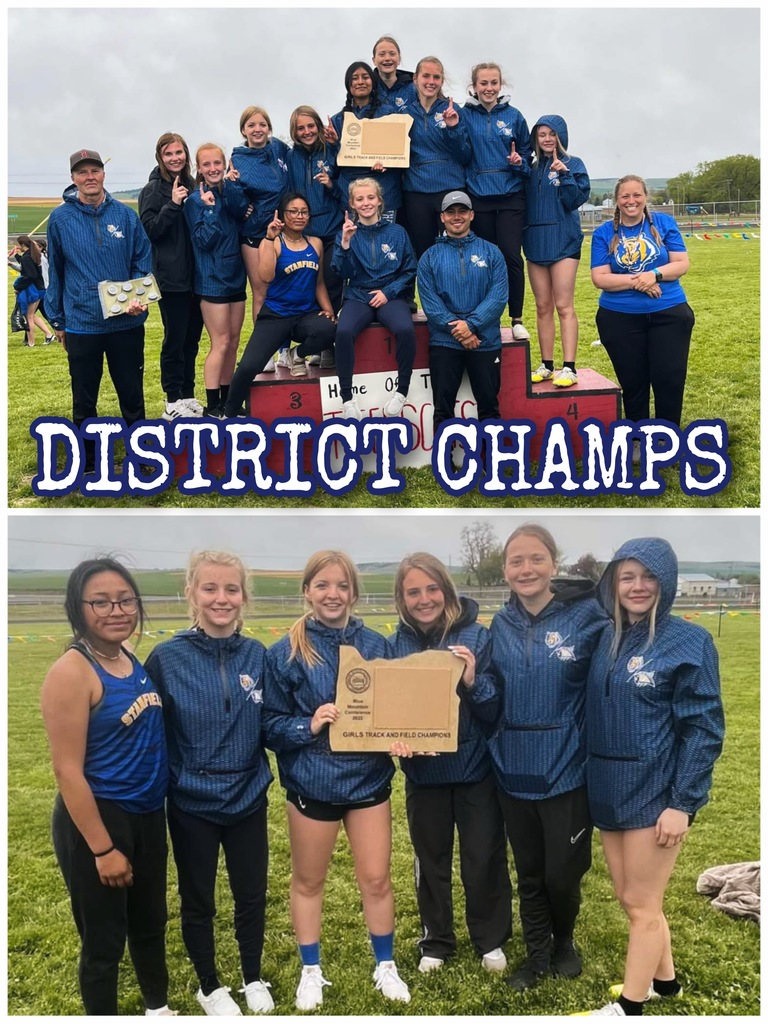 WAY TO SHINE MCKENZIE🌟🎉🌟🎉 Mckenzie Rose has won Oregon National History Day with her display and is heading for Nationals the 3rd year in a row, and 4th time out of 5 years! McKenzie also won the United States Naval and Maritime History: Preserve, Promote and Celebrate Award for being the best Oregon project dealing with an aspect of maritime history. The Northwest Commandery of the Naval Order of the United States offers a prize of $100 for this award. Congratulations Ms. McKenzie!!! We are proud of you!!!

⚾🥎👟🎾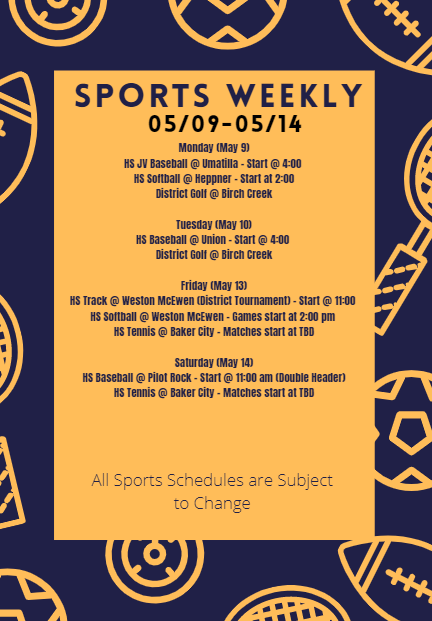 May Lunch Menu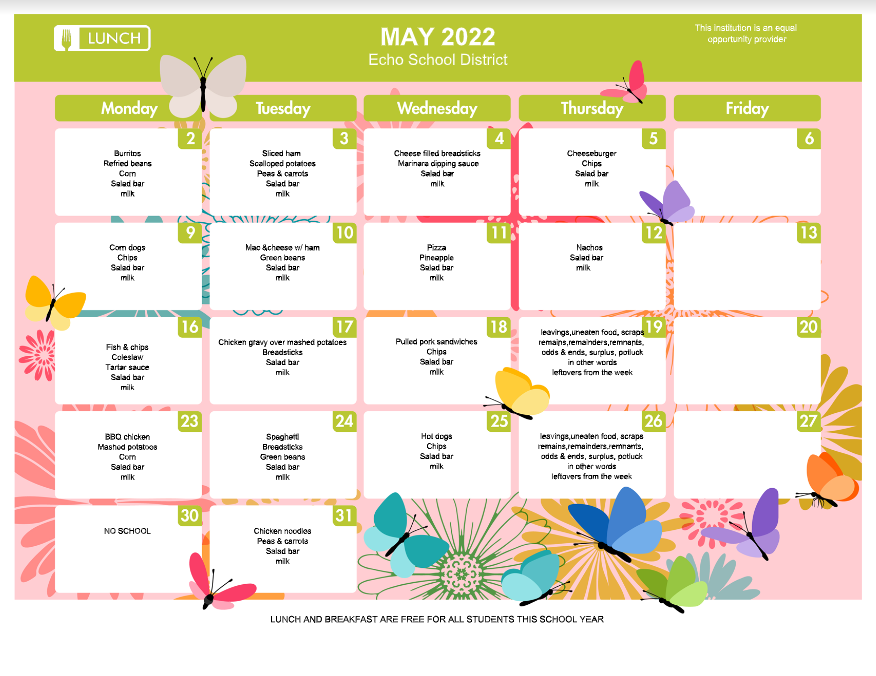 🎾👟🥎⚾

Congratulations to our FFA Champion Meats Team!!! Their hard work definitely paid off, as they won by over 200 points🎉💙💛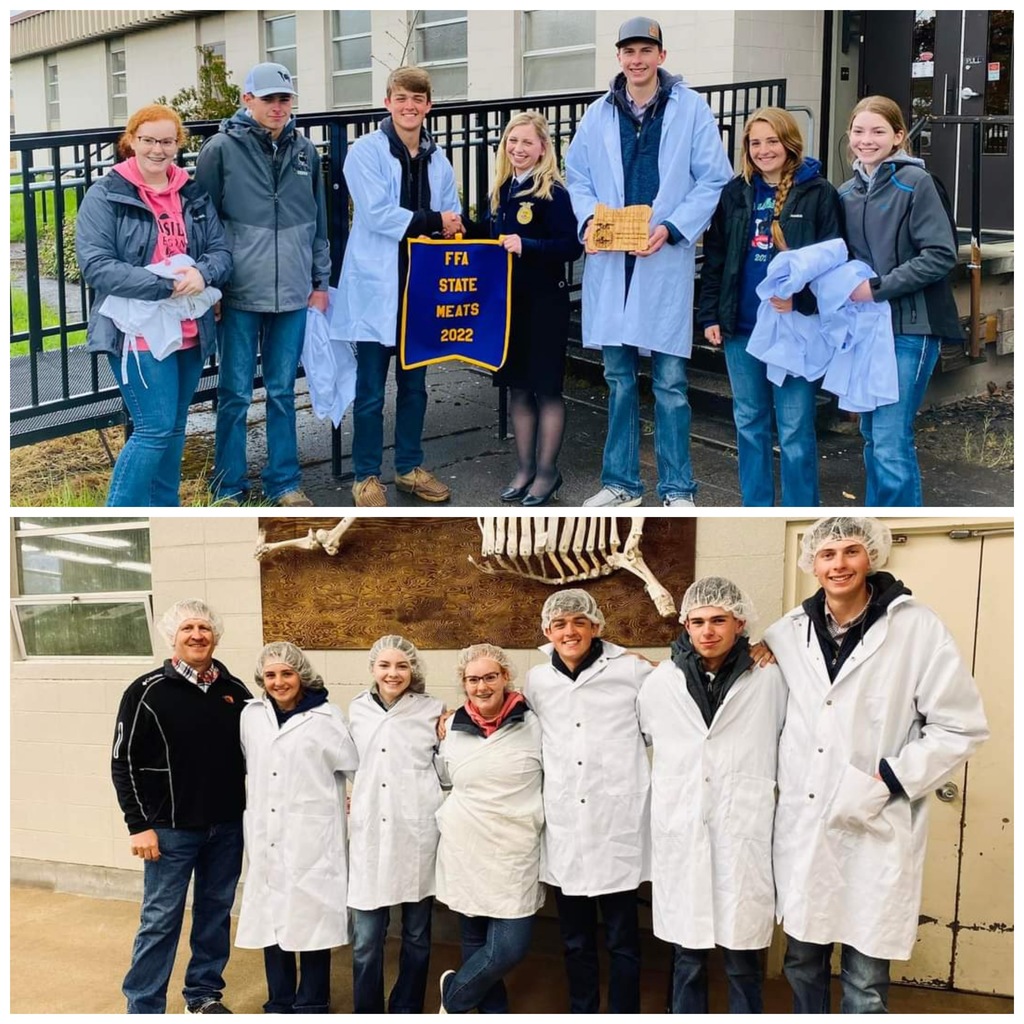 The Echo/Stanfield HS Track team will NOT be going to the track meet in Union today!

From the sounds of it...Outdoor School was a total success🏕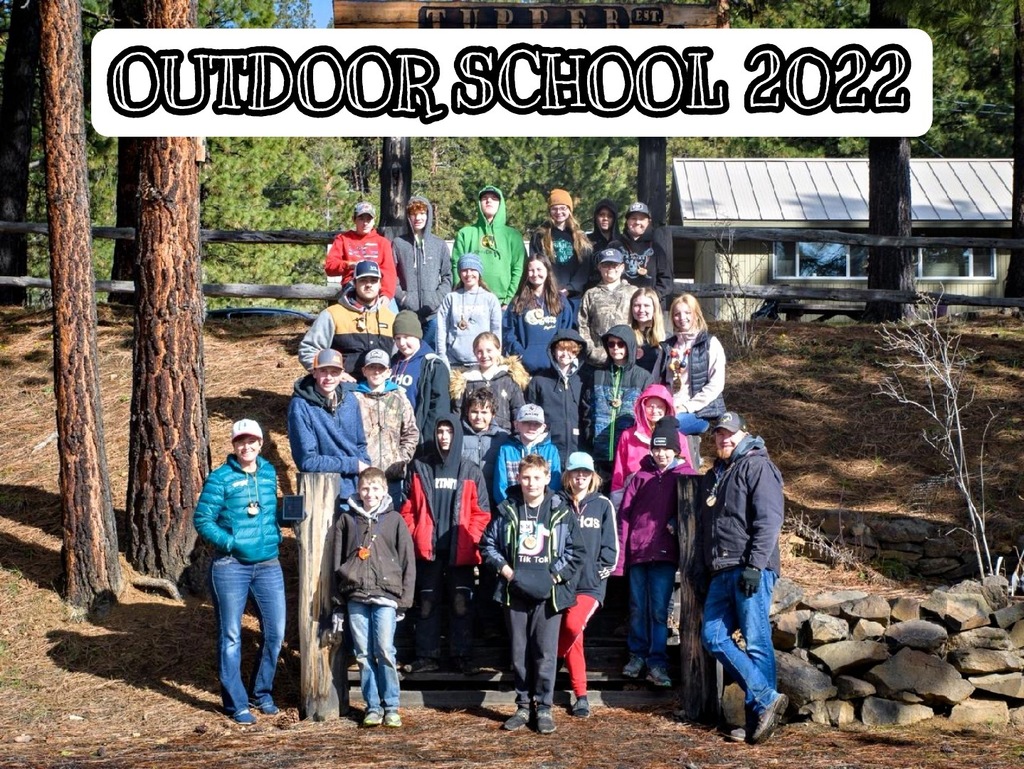 The 6th grade Outdoor School kiddos should arrive back to the school at 11:30!


We are unable to hold our annual plant sale this year due to unforeseen circumstances. We are sorry for the inconvenience, but encourage you to visit the Stanfield School District, as they are hosting their first annual plant sale. Check out the flyer for all the details 🌼🌷🌻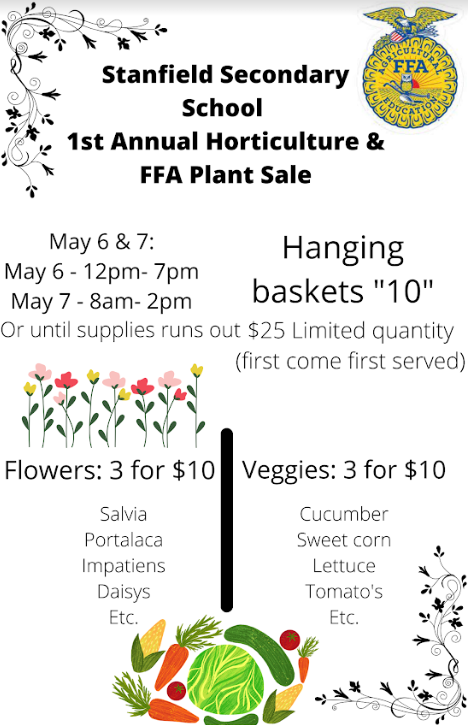 Weekend Sports Action! Thursday (April 28) HS Tennis vs Weston McEwen - Start time 4:30 pm JV Softball vs. Pendleton Freshman - 4:00 pm Friday (April 29) HS Track @ Hermiston - Start @ 3:30 HS Tennis @ Hermiston - Start @ 9:00 am MS Track @ Helix - Start @ 1:00 pm Saturday (April 30) HS Baseball @ Lyle- Wishram High School - Start @ 11:00am HS Track @ Union High School - Start @ 11:00 am HS Softball @ Hermiston - Games start at 11:00 am - Double Header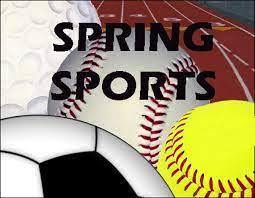 The Spring Concert is tonight (4/28)! Kinder-2nd grade 5:45 (Students to the commons by 5:30) 3rd-5th grade 6:30 (Students to the commons by 6:15)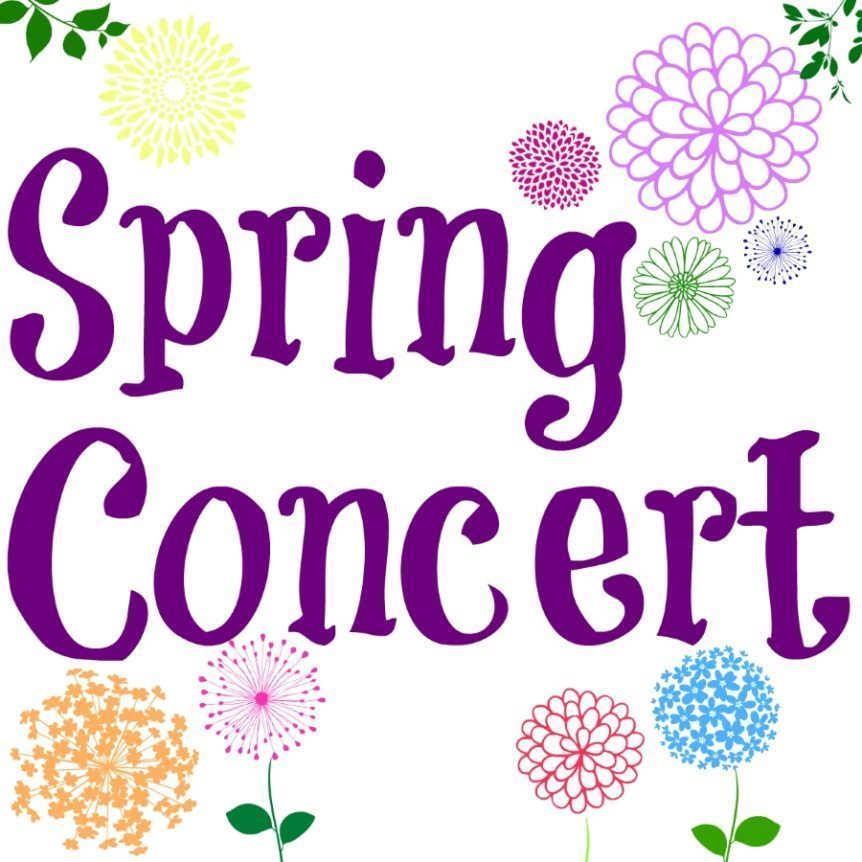 May Dress-Up Days!

Last night was Senior Night for Echo/Stanfield Softball🏆🎉🥎

Senior Night for Track & Field🏃🏼‍♀️🎉🏆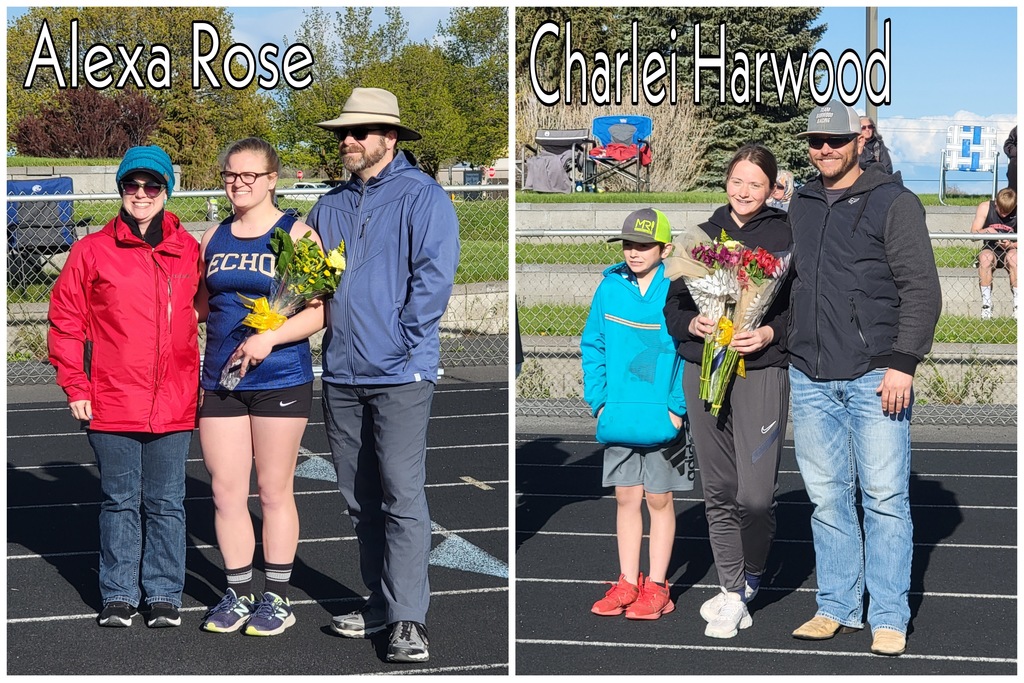 There will be a Stanfield Echo HS track meet in Stanfield tonight starting at 4:00. Seniors will be recognized during the meet.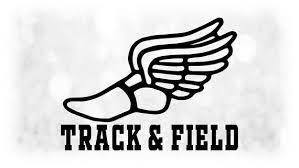 This Tuesday, April 26th will be the last softball home game for our senior players. The games start at 2pm, and we will announce Seniors in between games. Come show your support for these amazing young ladies.