Don's Forget Preschool Graduation is tonight (6/8) at 5:30pm.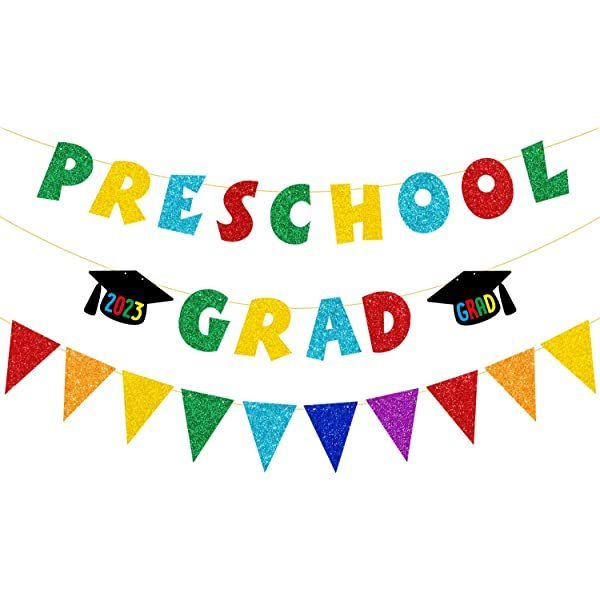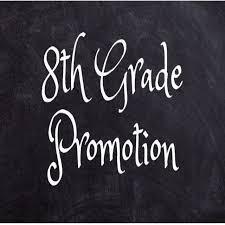 We would like to thank The Quarterback Club and the Echo PTO for their generosity in supporting our family program by sponsoring amazing gift baskets to all of our seniors.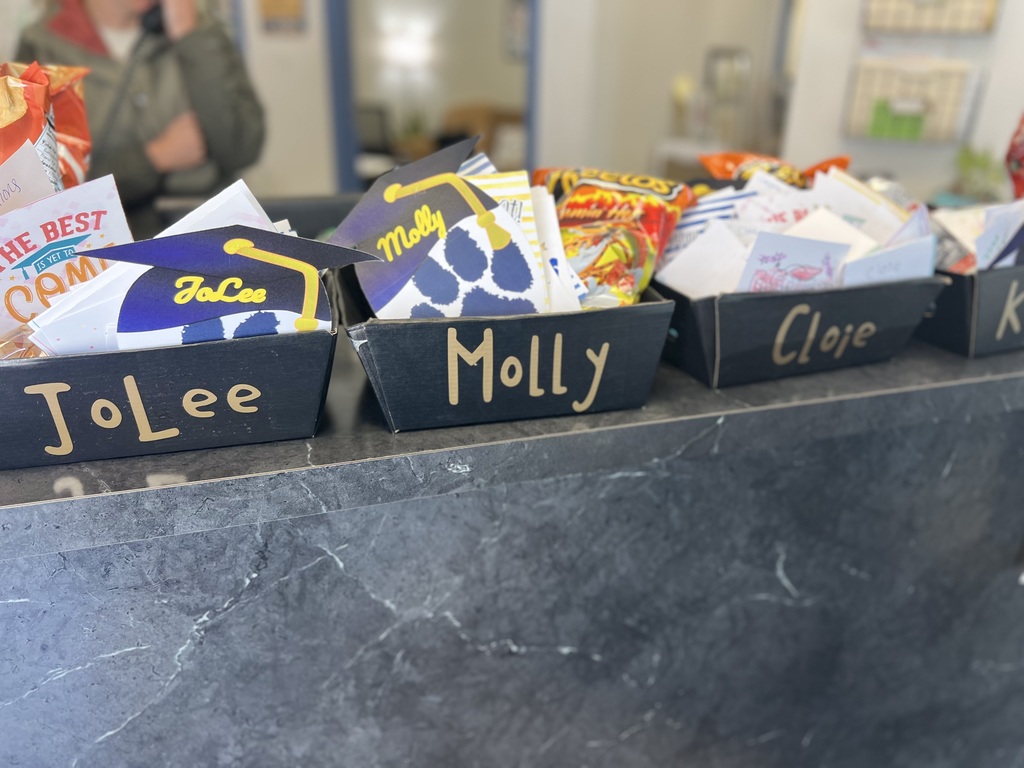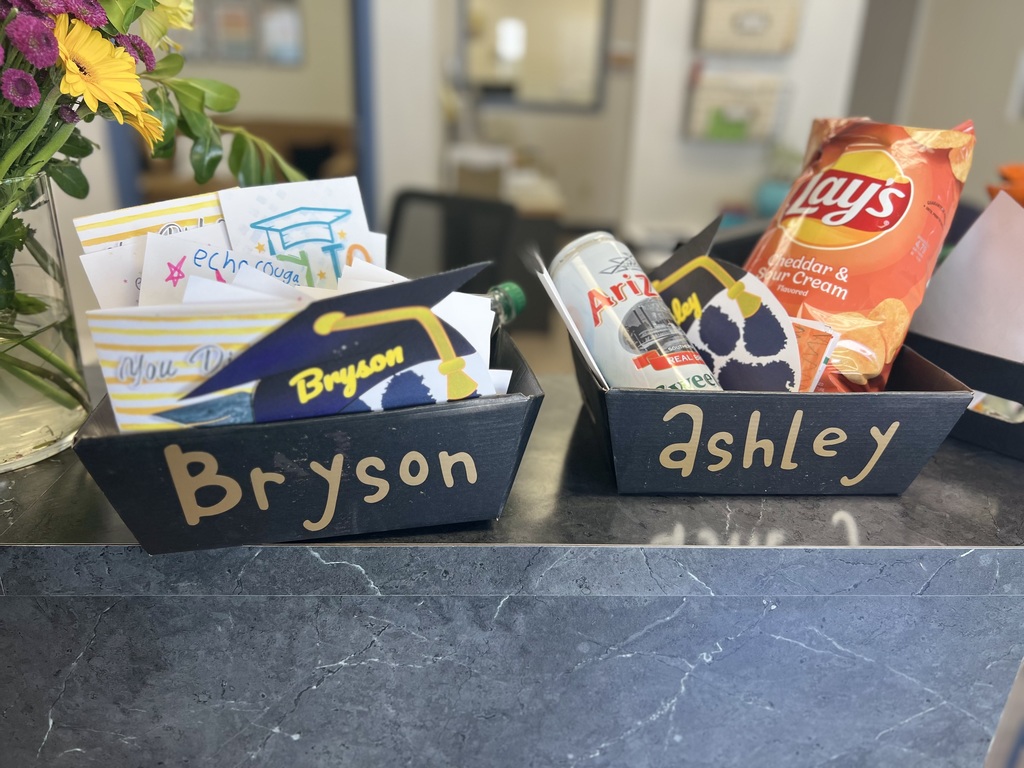 What a wonderful evening at the Senior Banquet! We had the incredible honor of awarding scholarships to some outstanding students. A heartfelt thank you goes out to all the generous donors who made these scholarships possible. We also extend our gratitude to the special guests who joined us to present these well-deserved awards. To our remarkable students who received scholarships, congratulations! Your hard work, dedication, and passion have been truly recognized, and we can't wait to see the bright futures that lie ahead for each and every one of you🎉🎉🎉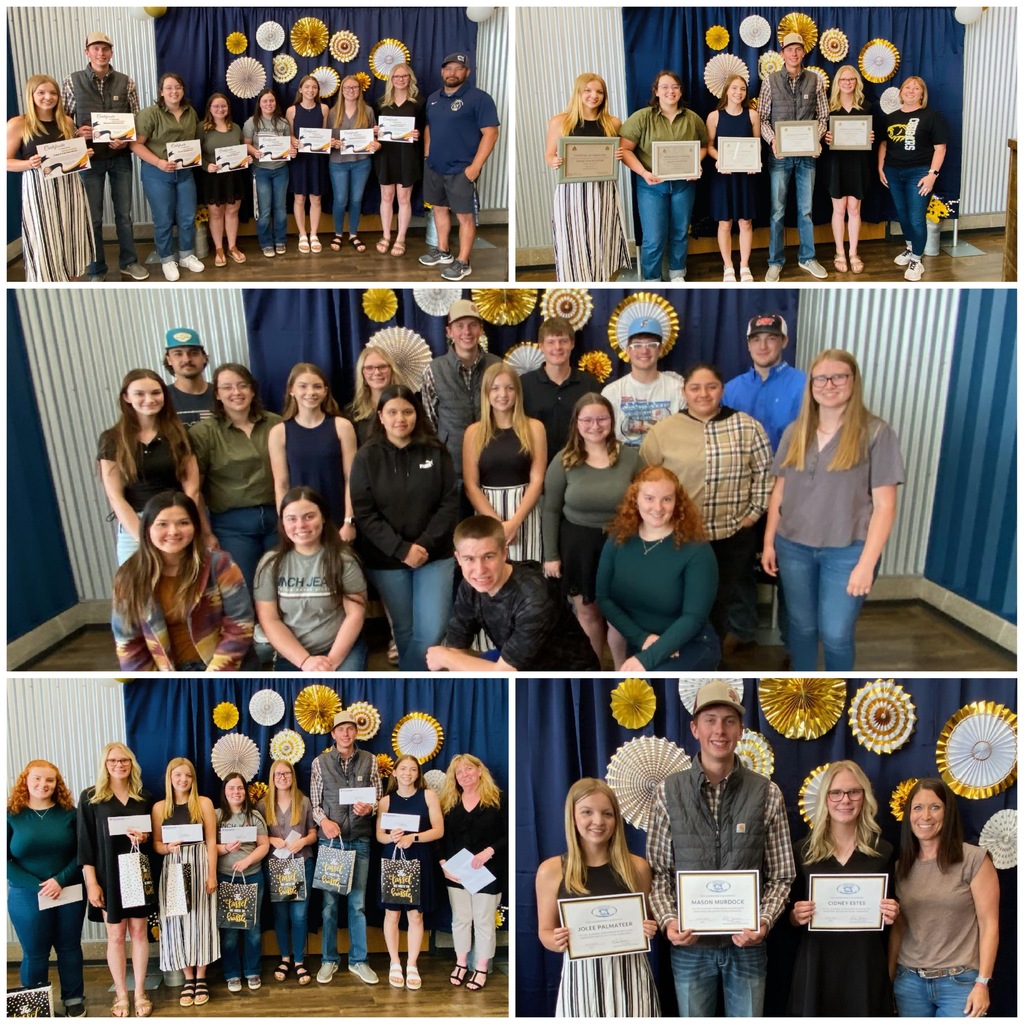 Today marked the last day of school for the Class of 2023!!! Graduation is Friday at 6pm in the new gym. We hope to see you there!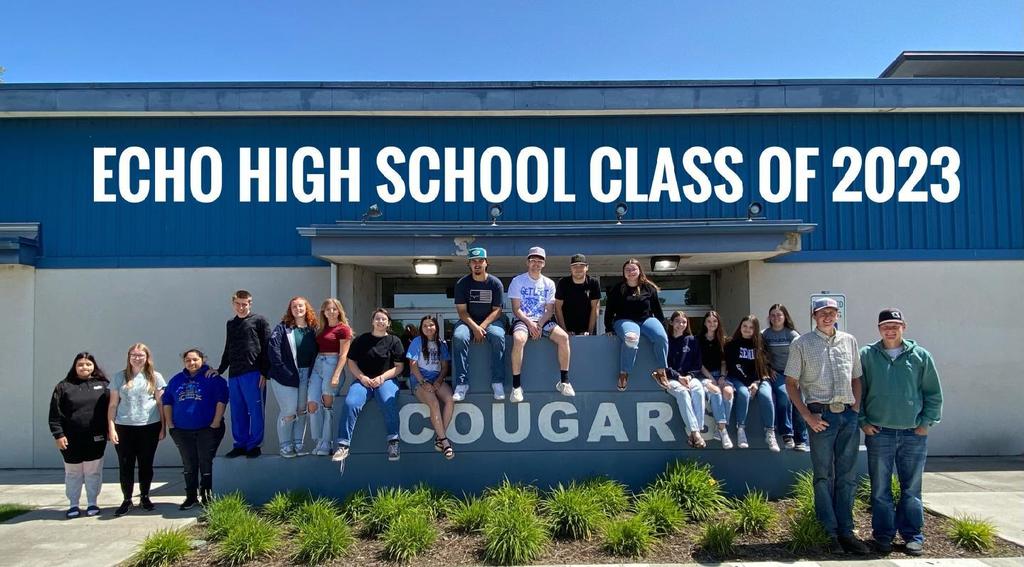 Congratulations to Kyla Eppenbach and JoLee Palmateer. They were recognized at a dinner Monday night for being the recipients of the Stanfield Moose Lodge Scholarship.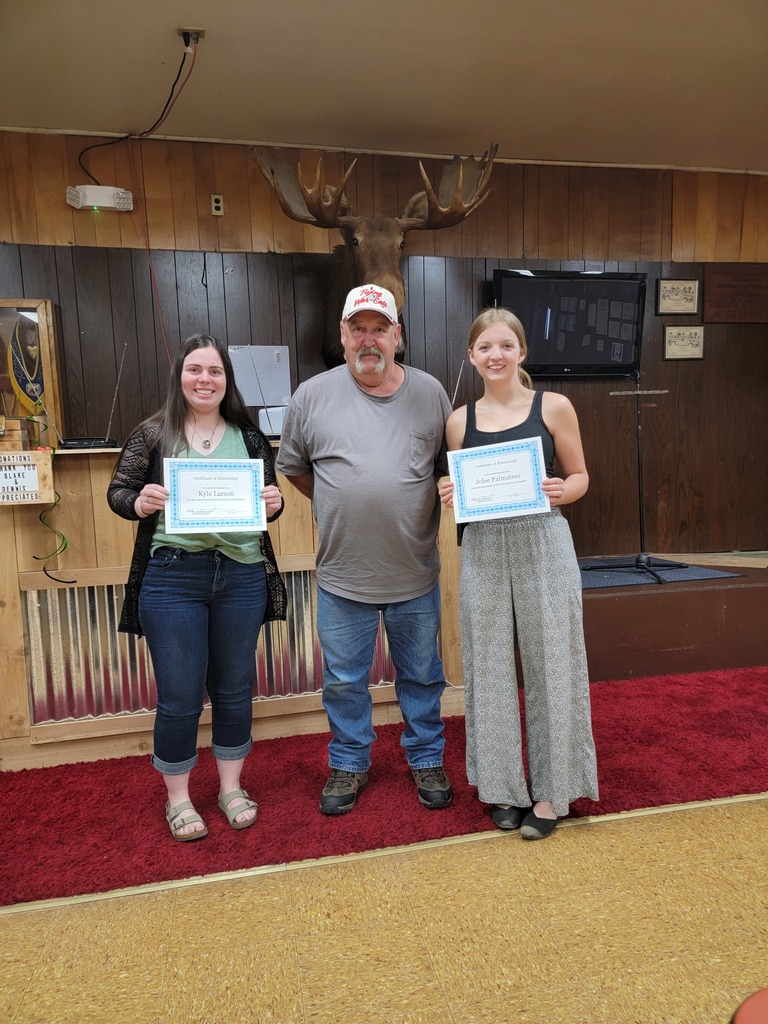 8th Grade Promotion is coming up. View flyer for details!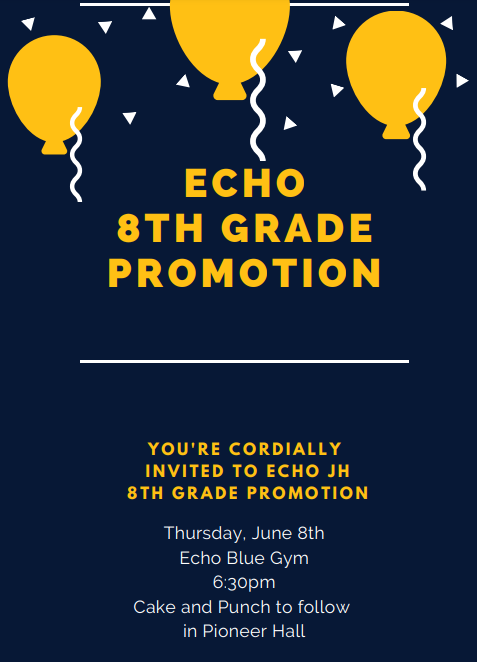 Don't forget to join us for the annual STEM Family night and Talent Show taking place this evening! STEM Family Night - 5:30 Talent Show - 6:15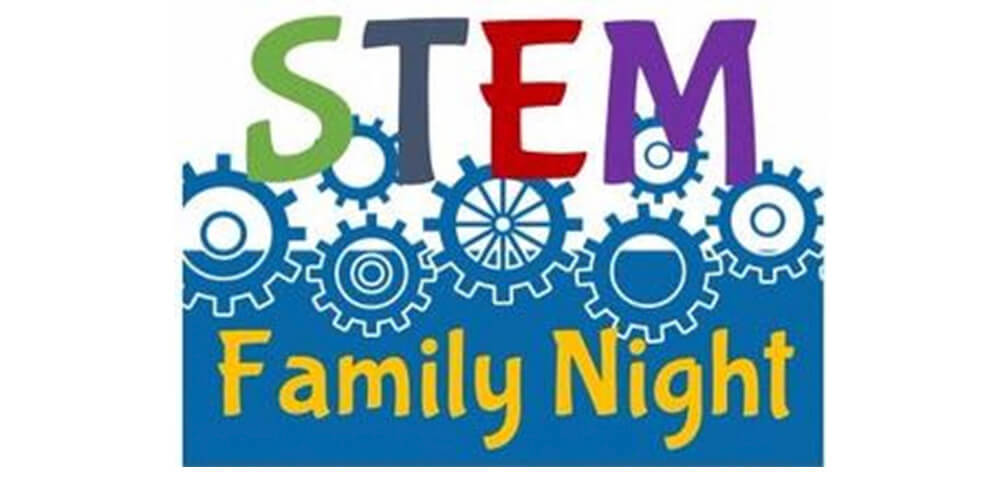 Congratulations to all our State Qualifying Stanfield/Echo Track and Field Athletes. Here's a look at who, how, and when you can watch them compete!

BEST OF LUCK TO OUR STANFIELD/ECHO TRACK AND FIELD TEAM TODAY AT DISTRICT!!! If you want to brave the heat, events start at 11am at the Hermiston HS Track. Make sure to bring sunscreen and water!!!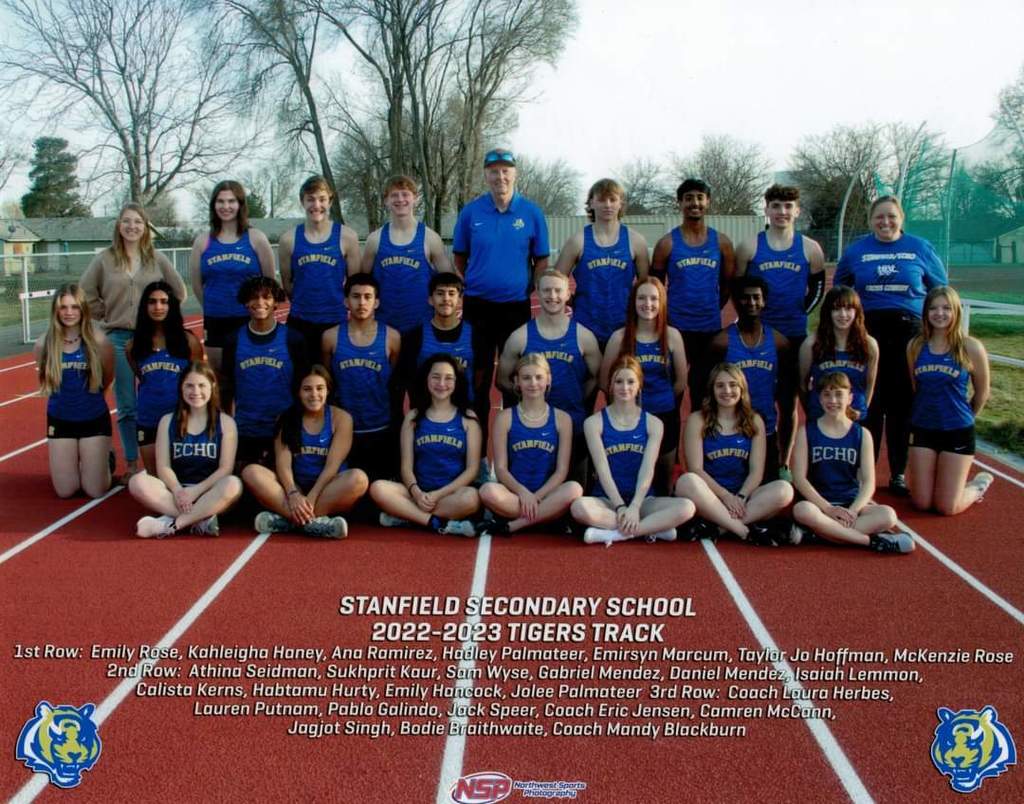 🌟🌟🌟EMPLOYEE SPOTLIGHT🌟🌟🌟 Congratulations to our 2023 Crystal Apple Awards Winners! The Echo School District is extremely grateful to have employees like Michelle Mack and Jenny Thomas. Thank you for always going above and beyond!!!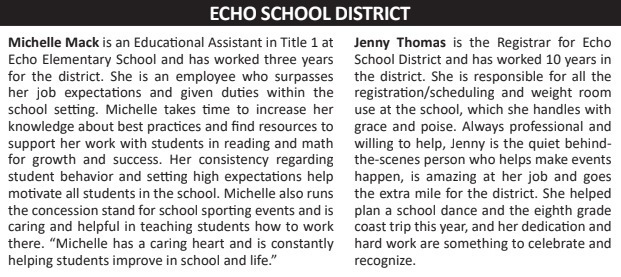 A well deserved congratulations to Mr. Cox. He received the Legacy Award at the IMESD Crystal Apple Ceremony. The Legacy Award is given to an employee who has served in one district for many years. John has been at Echo for 21 years teaching Social Studies, but he does so much more than that. He builds relationships with students that last for years. He instills a love of learning and knowledge as the Knowledge Bowl Coach and Area Coordinator. He is the "Voice of the Cougars". He gives his time so the students can hear their names at football, soccer, volleyball, and basketball. It is rare for a small school to have such a quality announcer. He encourages students to think for themselves and ask questions to gain deeper understanding. He has truly made a big impact for many dedicated years. Thank you John for your long lasting excellence in educating our students!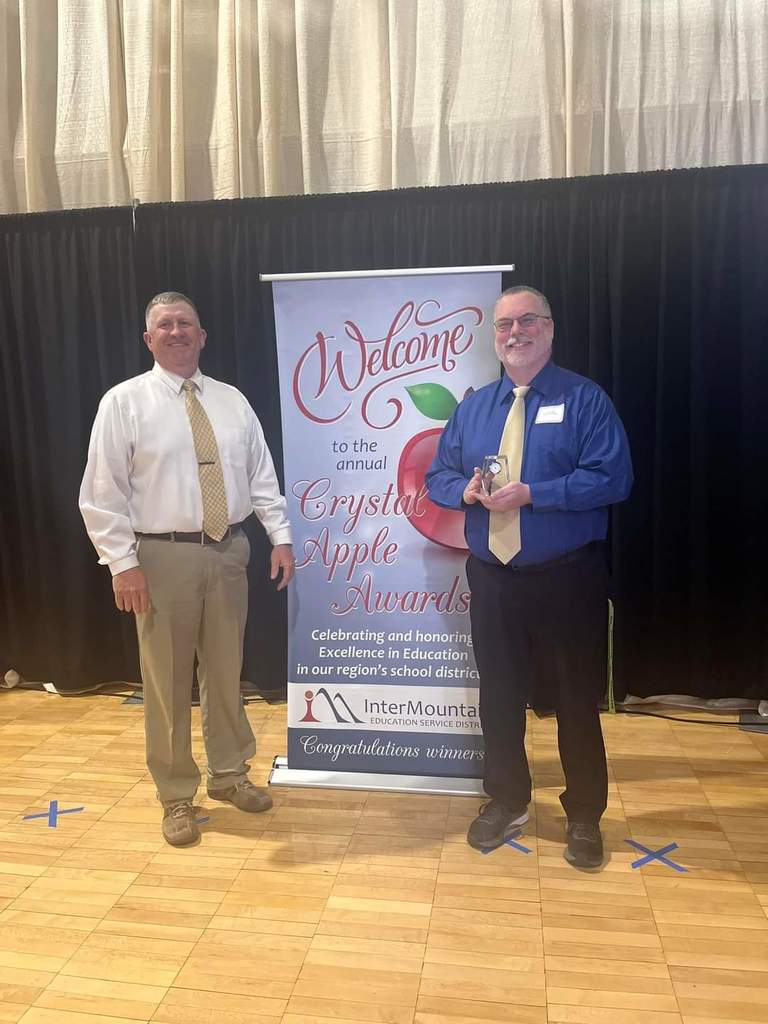 Just a little reminder of the plant sale going on this weekend🌼🌺🌻🌞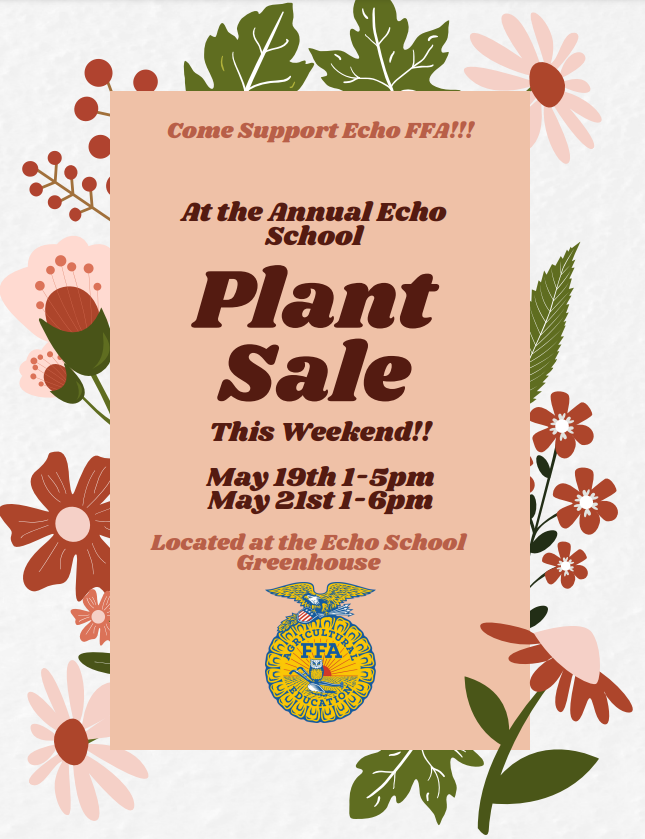 SPORTS WEEKLY 5/9-5/12 TUESDAY, MAY 9TH - Softball vs. Lyle/Wishram - 2:00pm, 4:00pm THURSDAY, MAY 11TH - District Tennis @ Stanfield - TBD - MS Track @ Pendleton HS - 4:00pm FRIDAY MAY, 12TH - District Tennis @ Stanfield - 10:00am - Baker Invitational Track Meet @ Baker HS - 10:00am SATURDAY, MAY 13TH - District Tennis @ Stanfield - 10:00am - Softball @ Pilot Rock HS - 11:00am, 1:00pm

Best of Luck to our Echo/Stanfield Golf Team!