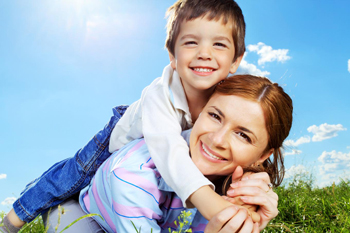 The Echo School District will again offer a full-day preschool program for both 3 and 4-year-olds in the 2020-2021 school year.
This program is designed to provide working families, who would not otherwise have a preschool option in the area, with the opportunity for a full-day program.
March 15th - Enrollment Open
Register soon as enrollment is limited to 25 preschoolers!
2020-21 Enrollment Form (PDF) - Health Evaluation section only required if student has medical condition district should be aware of.
Traditional all-day class includes breakfast and lunch. After-School program includes snack.
Friday Availability - Based on amount of parent requests for services on Fridays