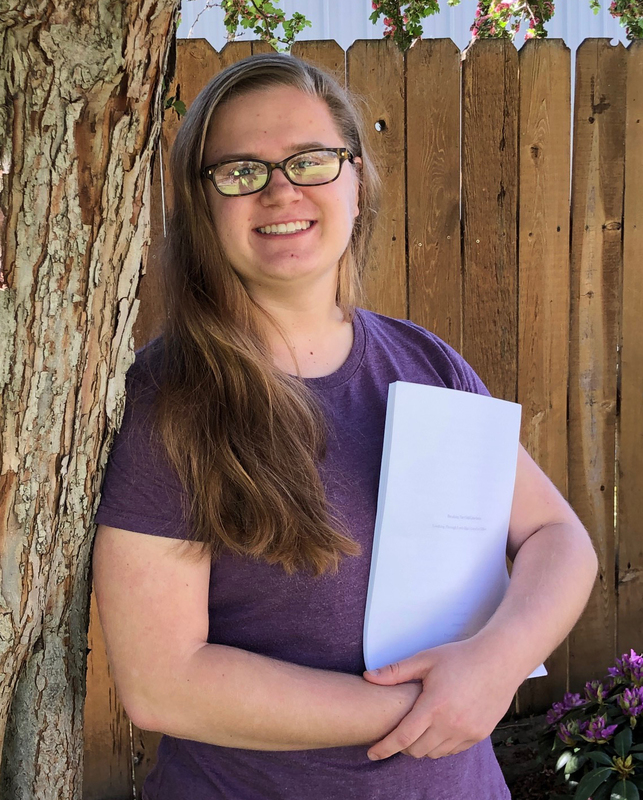 Two Echo School District students recently won at the Oregon History Day competition. McKenzie Rose won first place in the junior exhibit category for her display entitled "Project Pelion - Breaking Social Barriers at 14,410 feet". Alexa Rose won second place in the Senior division essay category for her paper, "Breaking the Child Labor Barrier: Looking through Lewis Hines' Lens at Lost Childhood".
The students, who are sisters, have advanced to the National History Day competition in June in Washington, D.C. which will be held via online submissions.
Oregon History Day is a statewide competition organized by the Oregon Historical Society held in the Portland area each spring. Categories include performance, exhibit, research paper, documentary or website; each category allows students to present either as an individual or as a group. The Junior Division is 6th-8th grades and the Senior Division is 9th-12th grades. Students compete at the state level, with two projects from each category qualifying for the National Competition. The National History Day competition is held in Washington D.C. each June. Each year, the national competition issues a project theme, and the 2020 theme is "Breaking Barriers in History".
You can read the entire article here: Students Win at Oregon History Day